Pedestrian dies in crash on Glenshane Road, Londonderry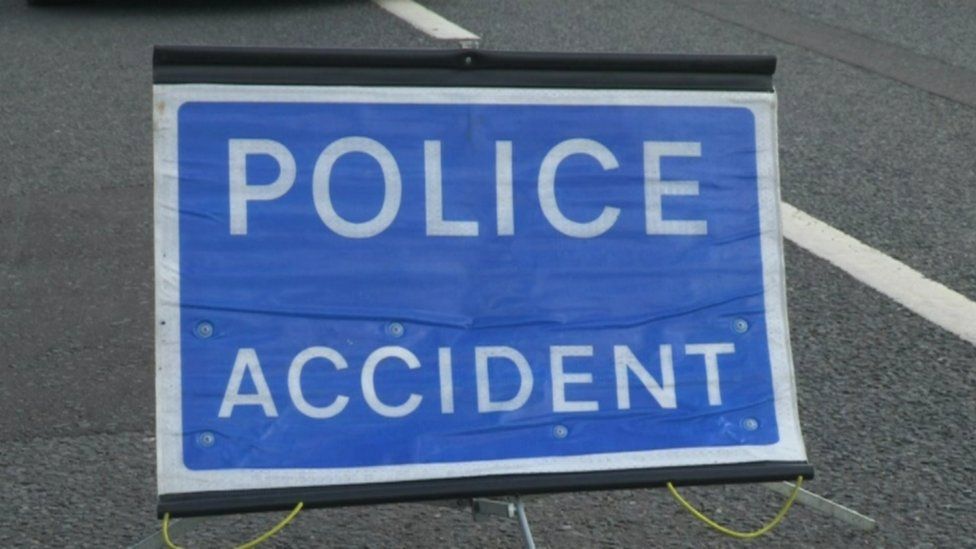 A 48-year-old woman has died after a crash on the Glenshane Road outside Londonderry, the police have said.
It happened on the main road to Belfast in the early hours of Monday morning. The dead woman was a pedestrian.
The Glenshane Road was closed for several hours but has since reopened.
The police have appealed for information.