Londonderry police investigate sudden death of child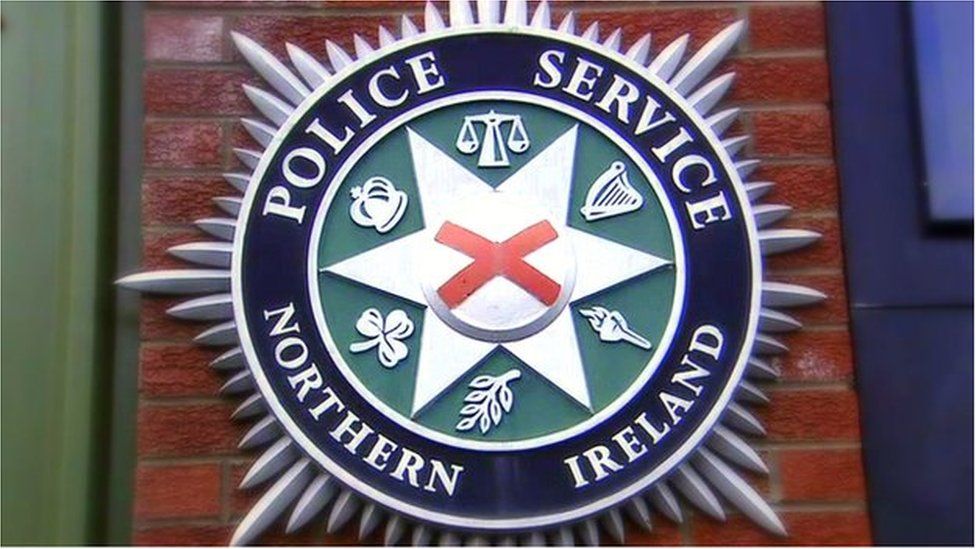 Detectives are investigating the sudden death of a three-year-old boy in Londonderry.
The death, in the Bogside area of the city, was reported to police shortly after 10:00 BST on Sunday.
A post-mortem examination is due to take place to determine the boy's cause of death.
Independent Councillor Sean Carr, who knows the grieving family, said the death had sent "shockwaves" through the community.
A large number of people gathered outside the boy's family home on Sunday.
"I want to give my condolences and sympathy to the entire family circle at this time, it's an awful tragedy," Mr Carr told BBC Radio Foyle.
"I do hope the post-mortem is done as quick as possible so the child can return to his parents as soon as possible.
"People are just stunned," he added.
"The fact that this is a three-year-old, it has sent massive shockwaves around what is a tight knit community."