Judge's warning over mental health care provision in NI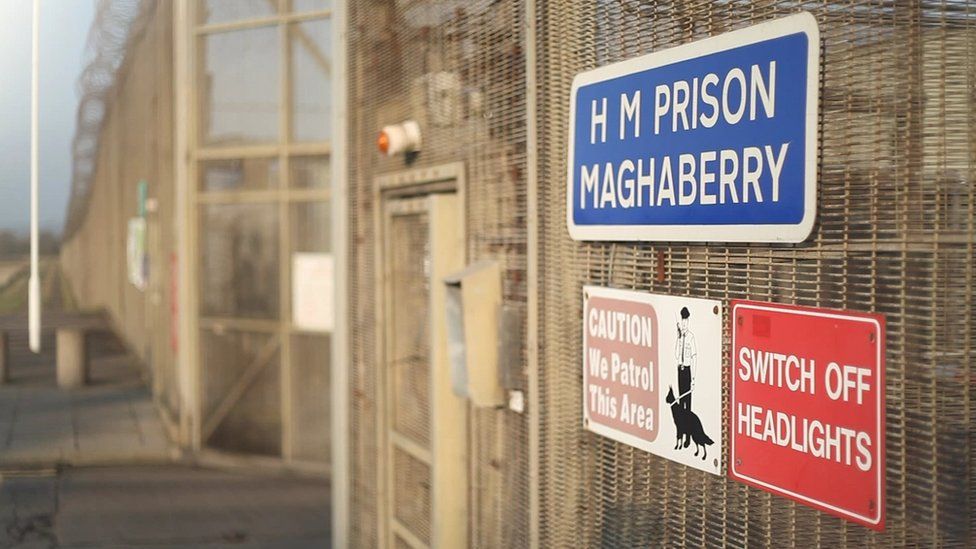 A judge has warned that Northern Ireland's criminal justice system is in danger of crumbling under the weight of cases involving mental health issues.
Barney McElholm made the comments during a bail application involving a 39-year-old man from Londonderry.
The man is charged with threatening to kill and assaulting his mother on 1 September.
The judge said there was a continuing lack of appropriate mental health services in Northern Ireland.
He added that "nobody seemed to be doing anything about it".
Mr McElholm told the court in Derry that the situation would continue to deteriorate "because the mental health of the nation was getting worse and worse".
A defence barrister told the court that the police officers who arrested the man believed he should have been treated in Gransha hospital for mental health issues.
They were overruled by police forensic medical officers who examined the defendant in Strand Road police station.
Londonderry Magistrates' Court heard that despite concerns for her son, the defendant's mother wanted him back in the family home.
Mr McElholm said that the man, who is in custody at Maghaberry Prison, has been diagnosed with schizophrenia and that social services and community mental health services should be contacted about the case.
The bail application was refused and the defendant will appear in court again on 25 September.