'Death threats' for Londonderry man charged with rape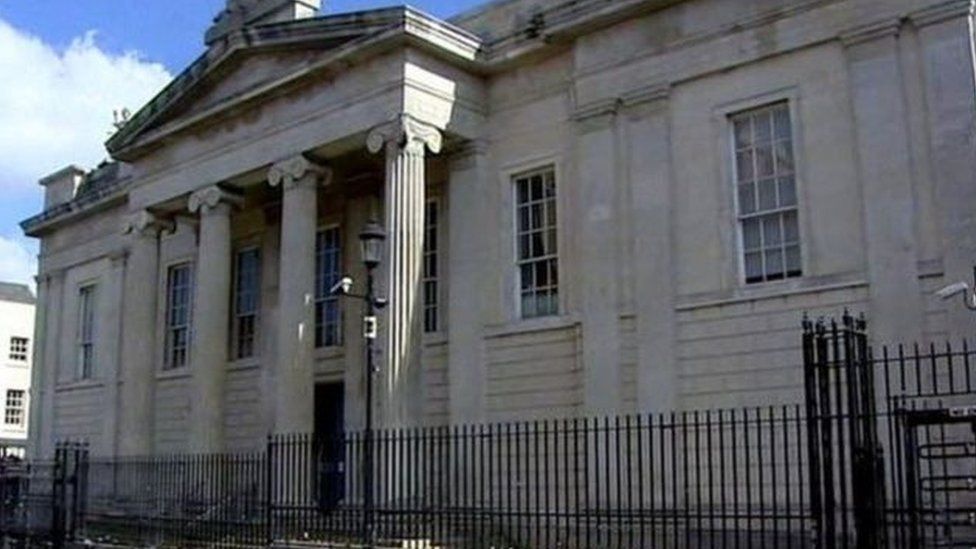 A man accused of rape and indecent assault could not attend court in Londonderry because of a dissident republican death threat, his solicitor has said.
The 27-year-old is charged with raping and indecently assaulting two women between July 2004 and July 2009.
Solicitor Paddy McDermott told Londonderry Magistrates' Court his client had since fled the city.
He said the defendant has been warned he will be shot dead if he returns.
Mr McDermott said his client had been the victim of a so-called punishment shooting nine years ago.
Judge Barney McElholm told the court he had no option but to grant an application to have the defendant's court appearance held outside of Derry because of security reasons.
The judge said he would not ask the defendant to come to the Bishop Street courthouse if there was a threat of that magnitude against him.
The case was adjourned until 3 July.