Drugs charge teen drops joint in courtroom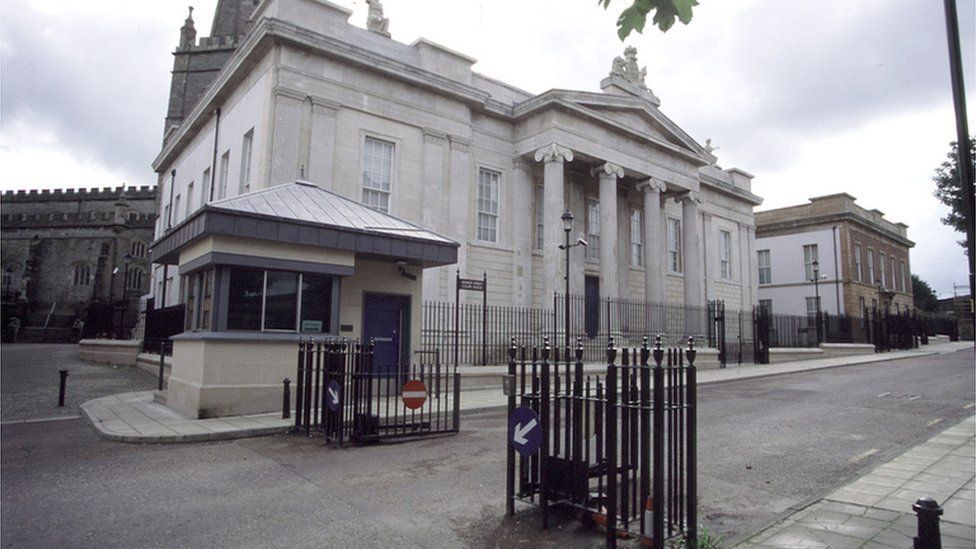 A 16-year-old teenager has been arrested after a suspected cannabis joint fell out of his pocket while in court on drugs charges.
He was appearing at juvenile court in Londonderry charged with possession with intent to supply herbal cannabis.
The suspected joint fell on to the floor as district judge Barney McElholm released the teenager on bail.
It was handed to police by a member of the court's security staff.
The teenager was followed from the courtroom by a police officer who stopped and searched the youth.
He was arrested on suspicion of possessing Class B and Class C drugs.
The teenager had just been convicted of possessing nine grams of herbal cannabis with intent to supply.
The offence was captured on CCTV on 18 September last year.