James Donegan: Remand prisoner unlawfully at large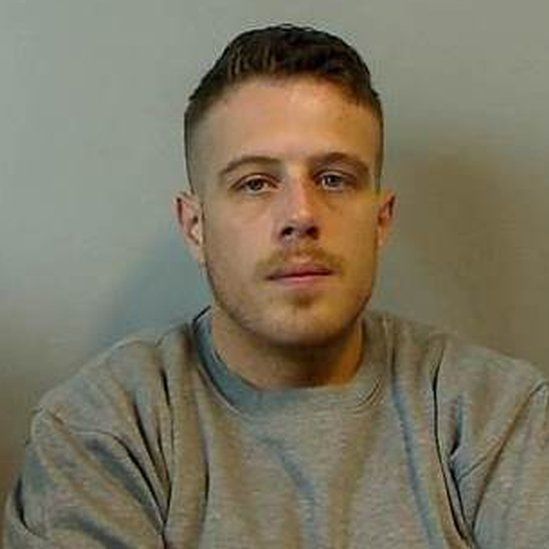 A remand prisoner who is unlawfully at large may be travelling in the Londonderry and Donegal areas, according to the police.
James Donegan is awaiting sentencing for a number of serious offences including attempted hijacking.
The 30-year-old failed to return to custody at Maghaberry Prison on Monday 22 October after being granted compassionate bail by the court.
Police said Donegan may be travelling in Derry and Donegal.
It is also believed that he may be involved in further criminal activity.
Donegan is described as being around 5ft 9in tall and of medium build with light brown hair.
A police spokesperson said he should hand himself in immediately.
The public has also been warned not to approach him but to contact police if they have further information.