Londonderry: Police investigate shots fired in Derry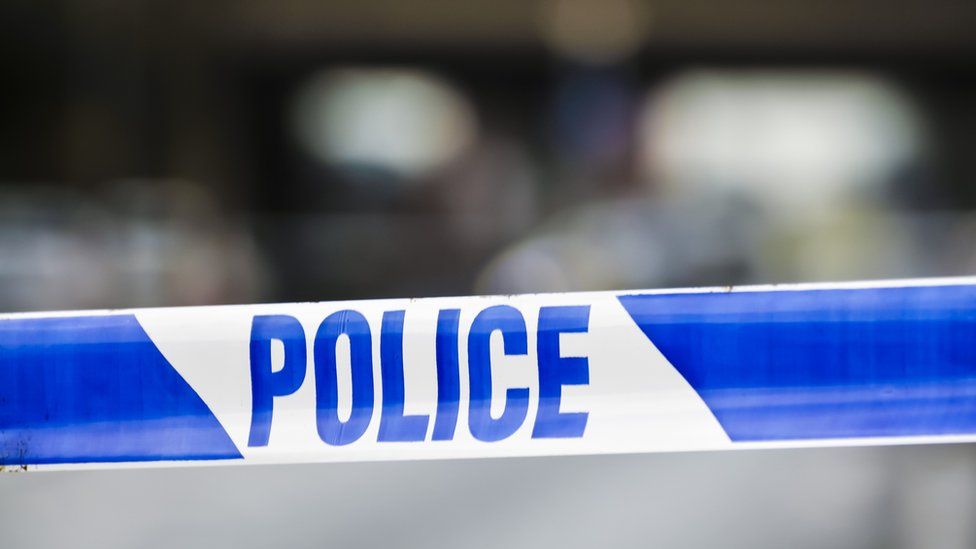 Police are investigating reports that shots were fired in a residential area of Londonderry.
The incident in the Ballymagroarty area of the city was reported at about 21:00 GMT on Wednesday.
It was reported that masked men had fired a number of shots in the area.
Insp Spence said: "We are extremely lucky that no-one was injured as a result of this incident which occurred in a residential area."
Chairwoman of the Derry and Strabane Policing and Community Safety Partnership Sandra Duffy condemned the shooting.
She said local people were "shocked and disgusted" and those repsonsible were trying to "exert some sort of coercive control."
"There is absolutely no justification for these shootings," she added.
"It is clear that the criminal gangs responsible for these attacks have absolutely no concern for people living here.," Ms Duffy said.