NIE shows higher pre-tax profit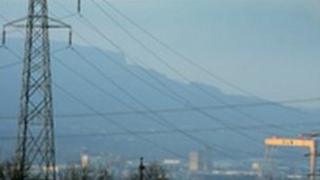 Northern Ireland Electricity (NIE) has reported pre-tax profits of £84.2m for the financial year ending in March 2010.
That compares to a pre-tax profit of £50.8m for the year before.
However, the company said it believes its operating profit figure "gave a more meaningful measure of performance".
Operating profit decreased from £114m to just under £109m, which reflects the sale of a related business.
NIE, which is the transmission and distribution arm of power company Viridian, is currently in the process of being sold to the Dublin-based company ESB.
That sale is expected to be completed by the end of 2010.