Neeson stands down from assembly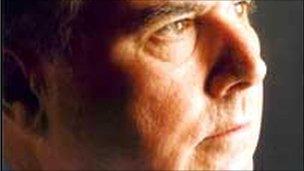 Former Alliance Party Leader Sean Neeson is to stand down from the assembly at the next election.
Mr Neeson served as Alliance leader from 1998 to 2001.
He was first elected to Carrickfergus Council in 1977 and was elected to a previous Northern Ireland Assembly in the 1980s.
During his time in the current assembly the East Antrim MLA has been a deputy chair of the Enterprise Committee and member of the assembly commission.
Alliance Leader David Ford said: "Sean has been a massive player down the years in both the peace process and within the Alliance Party.
"He has worked tirelessly for East Antrim and he led Alliance will integrity and vision.
"Sean has been one of the most positive forces for change in Northern Ireland over the past three decades."