NI talks: Tax credits raised by some parties during negotiations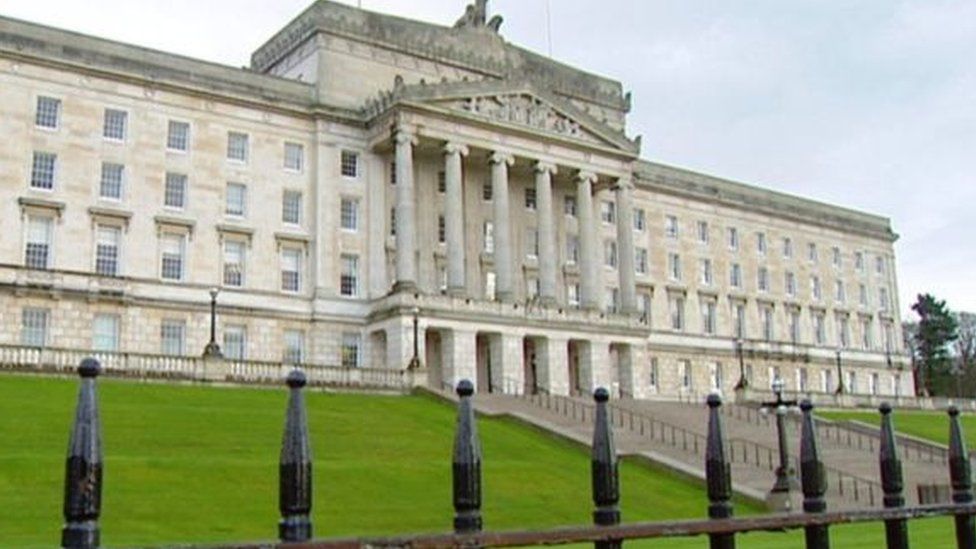 The BBC understands that a number of parties have raised the issue of tax credits in the Stormont negotiations.
It is estimated that 120,000 families in Northern Ireland will see their incomes reduced as a result of the cuts to working tax credit and child tax credit announced by the Chancellor George Osborne back in July.
Some local politicians argue that the loss of local spending power caused by the tax credit changes is more than double that entailed by previous welfare reforms.
In addition, the politicians are looking for a guarantee that if they agree a package of welfare reform flexibilities any payments made from the block grant should be exempt from taxation.
The fear is that if such an exemption is not offered, Stormont could be making top up payments on the one hand only for the Treasury to take the cash away on the other.
Last Christmas's Stormont House Agreement contained provision for £564m to be spent on welfare mitigation over a five year period.
The Department for Social Development said: "Any package of welfare mitigations along the lines of the Stormont House Agreement will need to be submitted to Her Majesty's Treasury (HMT) for them to consider if there are any potential tax implications.
"It is our understanding that the Treasury can only decide whether there are any tax implications once the parties have reached a final agreement and any resulting subordinate legislation has been drafted."
Senior Stormont officials are hopeful that any future mitigation package will eventually be considered exempt from taxation.
One talks source told the BBC: "This is not a category one issue at this stage, but if there is no exemption it will become a category one issue very quickly".
The current crisis at Stormont was triggered when police said they believed IRA members had been involved in the murder of a former IRA man in Belfast in August.
The parties have also been deadlocked over the issue of welfare.