Craigavon takes on Coleraine in Jubilee city status bid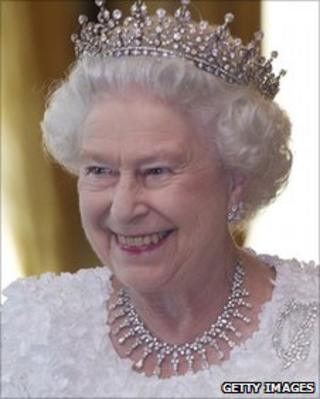 Craigavon is to battle it out with Coleraine for the right to become a city as part of the Queen's Diamond Jubilee celebrations.
A total of 26 towns from across the UK are on the list of candidates.
City status is rarely granted, but in the last contest - held in 2002 for the Queen's Golden Jubilee - Newry in County Down was among the winners.
This year's winners are due to announced in early 2012.
Twelve existing cities have also applied for the right to appoint a lord mayor, including Armagh.
In a statement, Cabinet Office Minister Mark Harper said: "This is a magnificent response to the competition and it is clear an impressive amount of effort has gone into all the applications that have been submitted.
"The process of assessing the entries will begin shortly. Careful consideration will be given to all applications, after which ministers will formally provide their advice to Her Majesty, as such honours are awarded under royal prerogative."
Events to mark The Queen's 60 years on the throne will take place in the first weekend of June 2012, with an extra bank holiday being created.
The 26 towns applying for city status are: Bolton, Bournemouth, Chelmsford, Colchester, Coleraine, Corby, Craigavon, Croydon, Doncaster, Dorchester, Dudley, Dumfries, Gateshead, Goole, Luton, Medway, Middlesbrough, Milton Keynes, Perth, Reading, Southend, St Asaph, St Austell, Stockport, Tower Hamlets and Wrexham.