Peter Stringfellow backs Ukip in London council by-election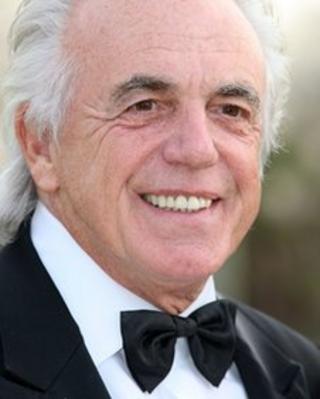 Peter Stringfellow, a long-term Conservative supporter, is backing the UK Independence Party candidate in a forthcoming Westminster Council by-election, the party has announced.
Tory council leader Colin Barrow triggered the Hyde Park ward by-election when he resigned.
He stood down after being forced to backtrack on plans to introduce evening and weekend parking charges.
The owner of the Stringfellows clubs was a prominent critic of the charges.
The UK Independence Party has not said whether he is offering any direct financial support to the Earl of Bradford, Richard Bridgeman, who is their candidate in Hyde Park.
According to figures published on the Electoral Commission website, Mr Stringfellow gave the Conservatives £35,250 between 2003 and 2005 but has not given any money since.