MPs' expenses claims over two months total £3.5m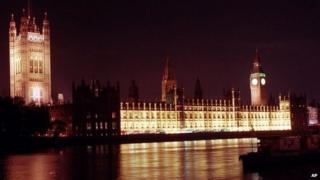 MPs' claims of £3.5m in expenses were processed during December and January, the latest official figures show.
The largest amount processed for an individual MP was £24,187. The smallest amount processed for an MP was £19.04.
Some 115 claims were not paid by the Independent Parliamentary Standards Authority, amounting to £3,065.
The figures are for expenses claims processed by IPSA during the two months rather than expenses claims made or incurred during that period.
MPs' expenses cover costs including accommodation, housing and transport. In total IPSA processed almost 32,000 claims during December and January.
UPDATE 11 May 2014: An earlier version of this story incorrectly stated that the figures were for the amount of expenses claimed by MPs in the two month period.