Councillors to stop paying tax on travel expenses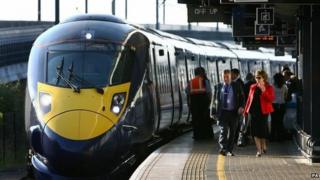 Travel expenses payments to local councillors will be exempted from income tax and national insurance, the government has announced.
In a written statement, Treasury minister David Gauke said councillors performed "a vital but frequently unsung constitutional role".
The tax reform would help to "ensure that nobody is discouraged from representing their local community as a local councillor", he said.
Further details are due in the autumn.