Fifty thousand postal votes 'too late for EU elections'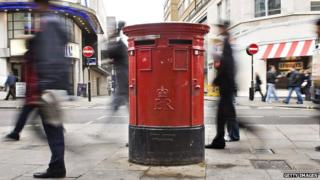 A total of 51,790 postal votes arrived too late to be counted in this year's European Parliament elections.
The votes - about 1% of the five million postal votes in May's election - were received after the polls closed.
The figures were given to the Commons by Gary Streeter, speaking officially as a representative of the Speaker's Committee on the Electoral Commission.
He said: "Anyone voting by post should make sure they get their postal vote away in good time."