NHS 'most important issue' suggests BBC/Populus poll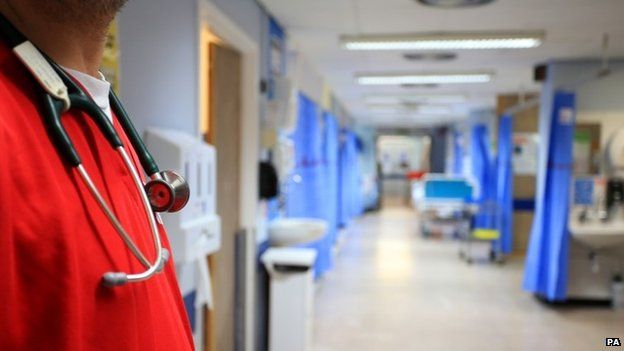 A BBC/Populus poll suggests that people think the National Health Service is the most important issue to be covered by the news ahead of the election.
The NHS came ahead of the economy, immigration, welfare and jobs.
Of 4,209 adults asked, 74% ranked it "very important" while 93% found it either "very" or "fairly important".
The findings of the poll, which was carried out between between 14 and 18 January 2015, comes 101 days before the general election on 7 May.
It asked people to rank, by order of importance, the issues that they felt should be covered by the news.
When the "very important" and "fairly important" rankings are combined the order of the issues changes, most notably with immigration dropping four places to seventh most important issue.
In a series of films for the BBC News Channel, Mark Easton, Hugh Pym and Gillian Hargeaves look into three of the issues highlighted in the research:
Immigration - By Mark Easton
Education - By Gillian Hargreaves