Bedfordshire police council tax referendum under way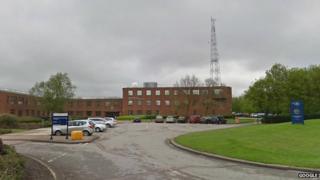 A referendum on a council tax increase to fund more police officers in Bedfordshire is taking place.
The ballot is taking place alongside general election voting, on whether to support an increase of 15.85% in tax levied for policing.
The increase was introduced in April, and a referendum must be held on council tax rises above 2%.
If approved, the move is intended to raise an extra £4.5m per year in the county's three local authority areas.
Some of this would go towards financing 100 extra police officers.
The rise would equate to 32p extra a week for a band A property and 48p for band D.
Police and Crime Commissioner Olly Martins proposed the increase in January and consulted on whether it would be accepted by the public.
If the vote goes against the increase, council tax payers will receive a rebate on the extra they have paid since April.