Stubble and denim banned in new Home Office dress code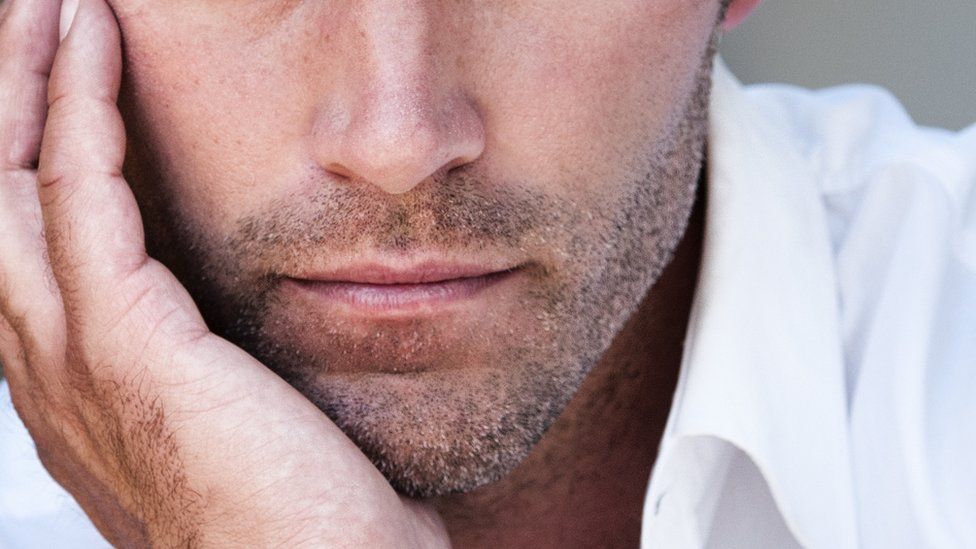 The Home Office has told immigration workers that they cannot appear unshaven or wear clothes that aren't considered smart, as part of a new dress code.
The department has banned listed items in an 18-page document including jeans, flip-flops and short skirts.
It tells staff to "present a professional image and follow this dress code".
The Home Office says the rules are aimed at those in a public-facing role.
The directions are aimed specifically at Immigration Enforcement's Criminal and Financial Investigation teams and staff are told they may face disciplinary action if they fail to comply.
However if staff are on undercover operations they will be allowed to wear some of the prohibited items at the discretion of the chief immigration officer if "it is not suitable to dress formally".
Staff have been told that while beards and moustaches are allowed, stubble or an unshaven appearance or stubble are not permitted.
Staff are warned they "must grow facial hair at a time that minimises the period when you present an unprofessional image".
The directions say hair must be neat and styles "that may detract from a professional image are not acceptable".
The guidelines add: "Hair colour must be appropriate to the work environment and conspicuously 'unnatural' colours (for example pink) are not allowed."
The Beard Liberation Front (BLF), which describes itself as "the informal network of beard wearers", has called for restrictions on facial hair for immigration investigators to be withdrawn.
The BLF's Keith Flett, said: "The guidelines are taking the Civil Service back to the Victorian era. One person's stubble is another person's carefully manicured beard, as any hipster can tell you."
Denim jeans, t-shirts, frayed or torn clothing
Sportswear or beachwear, including football and rugby shirts
Lycra
Shorts
Flip-flops or beach sandals
Miniskirts or dresses above knee length
Bare midriff or low-cut tops
Baseball caps or hats
Underwear as outerwear
Hooded tops.
nose
eyebrows
lips
tongue
any other visible part of the body
Sunglasses and spectacles must:
be shatterproof
not be mirrored
not be bright in colour
A spokesperson said there was "no formal dress code" for the Home Office.
Related Internet Links
The BBC is not responsible for the content of external sites.