Daily Politics debate: Why don't more women want to be MPs?
Ever fancied being an MP? New research suggests that just one in 10 people would ever think about it - and most of those are men. So why don't more women stand? Here's the BBC's Daily Politics report on the issue:
Liberal Democrat MP Layla Moran says party affinity had little to do with her decision...
Conservative Gillian Keegan said a chance visit to the theatre spearheaded her political career...
The pair were both first elected at the 2017, and told Daily Politics presenter Jo Coburn about why they stood for Parliament.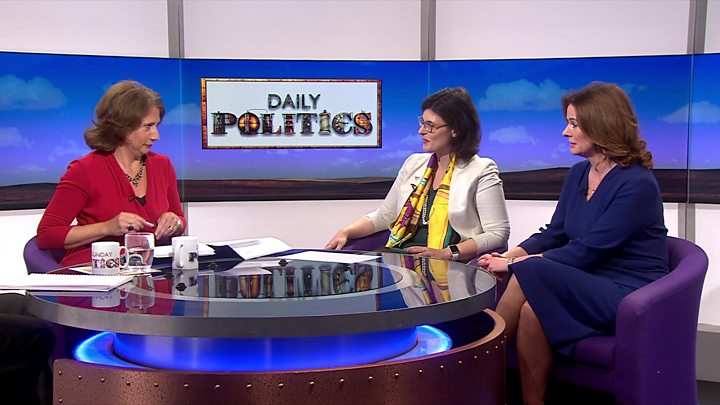 You can watch the full episode of Thursday's Daily Politics here