MPs to get 1.8% pay rise - to £77,379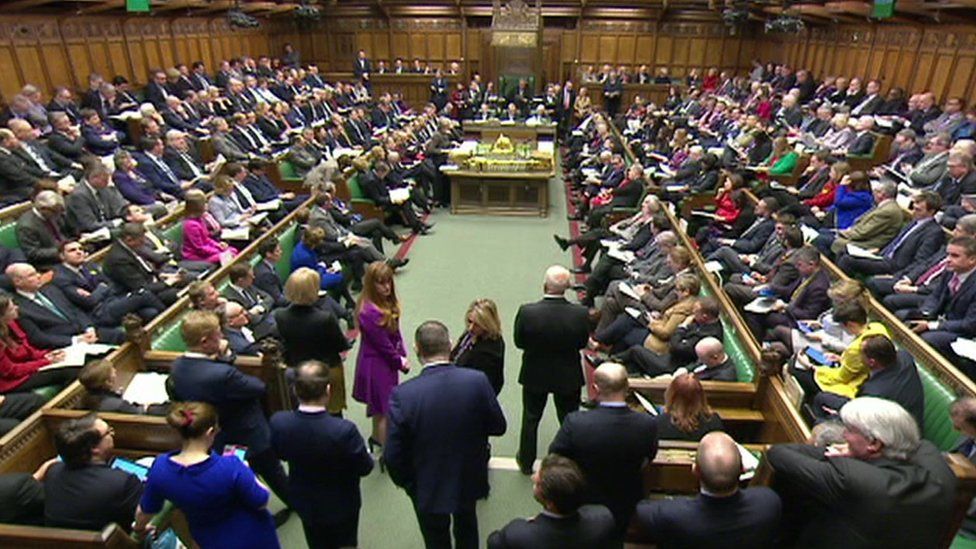 MPs will get a 1.8% pay rise for 2018-19, taking their overall salary to £77,379 from 1 April, the Independent Parliamentary Standards Authority said.
The salary for chairmen of Commons select committees will also increase by 1.8% to £15,509, which is added to their basic salary for being an MP.
It is a bigger increase on the 1.4% pay rise MPs got last year.
IPSA says it is in line with its policy of adjusting MPs' pay at the same rate as changes in the public sector wages.
Members of the Scottish Parliament were given a 0.6% pay rise to £62,149 a year in December.