Government urged to ditch photo ID at polling stations trial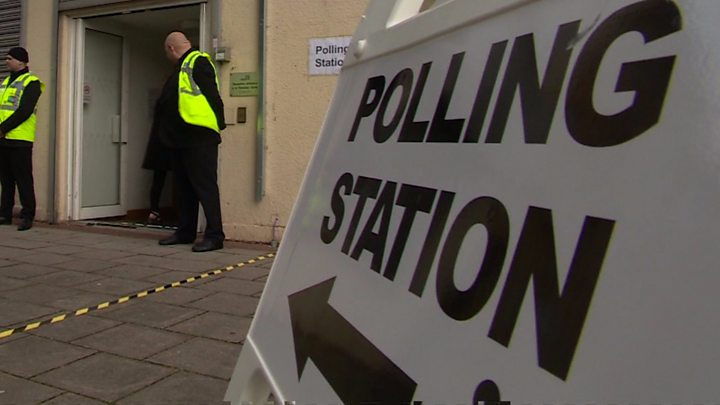 Plans to make voters show photo ID at polling stations to prevent fraud will rob "vulnerable" people of a say in elections, ministers have been warned.
The scheme is being trialled in five areas at 3 May's local elections.
But more than 40 campaign groups have written to constitution minister Chloe Smith calling for it to be scrapped.
Ms Smith told BBC News stealing somebody's vote was a crime and the integrity of elections had to be protected.
Voters in Northern Ireland have to apply for a voter identity card - but everywhere else in the UK voters do not have to take anything with them to the polling station to prove who they are and where they live.
At May's local elections voters in pilot areas Bromley, Gosport, Swindon, Watford and Woking will be asked to provide ID.
Woking and Swindon are the only areas where photo ID, such as a driving licence or bus pass, will be the only form of ID, apart from a polling card, that will be accepted.
In Bromley two forms of ID, such as a bank statement or birth certificate will be accepted, provided one of them has your address on it, as an alternative to voter ID. The same goes for Gosport, where you can also apply for an electoral identity letter.
In Watford, photo ID or a valid credit or debit card will be accepted.
The government's plan is to repeat the trial next year, before considering a national roll out.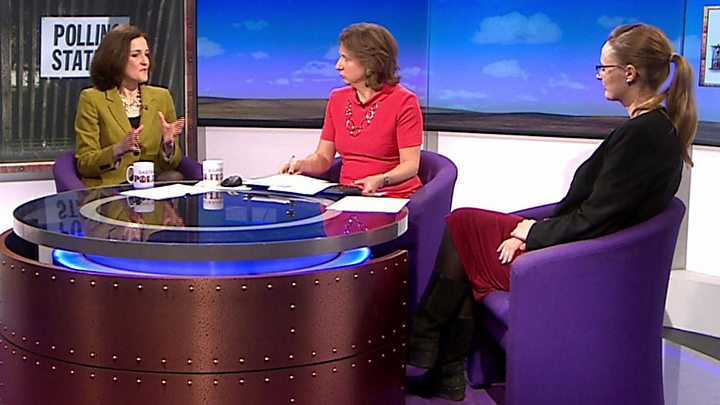 But more than 40 charities and campaign groups including Age UK, the RNIB, the Salvation Army, Stonewall, Operation Black Vote and the National Union of Students are calling for it to be scrapped.
In a letter organised by the Electoral Reform Society, they say voter ID will "present a significant barrier to democratic engagement and risk compromising a basic human right for some of the most marginalised groups in society".
They cite research suggesting that the voters least likely to possess the necessary ID include young or older people, those with disabilities, black and minority ethnic people and the homeless.
'Leeway will be shown'
Labour's shadow voter and engagement and youth affairs minister Cat Smith said voter fraud was a "small problem" but 7.5% of voters would not have a passport or driving licence to prove their ID.
"The government cannot ignore this warning from an unprecedented coalition of charities and academics and continue with their cynical plans to introduce voter ID.
"Rather than putting up unnecessary barriers to voting off the back of very little evidence, this government must urgently rethink their plan, to keep democracy as open and accessible as possible."
But Chloe Smith said people already had to prove their identity when they apply for benefits, rented a house or travelled abroad.
And, she added, the Electoral Commission was "fully behind the pilots because they think it is the right thing to do to test how the integrity of our poll can be improved".
Officials say they will show some leeway at polling stations taking part in the trial and may allow proof of address, such as a utility bill, instead of photo ID.