Government won't create new pet theft law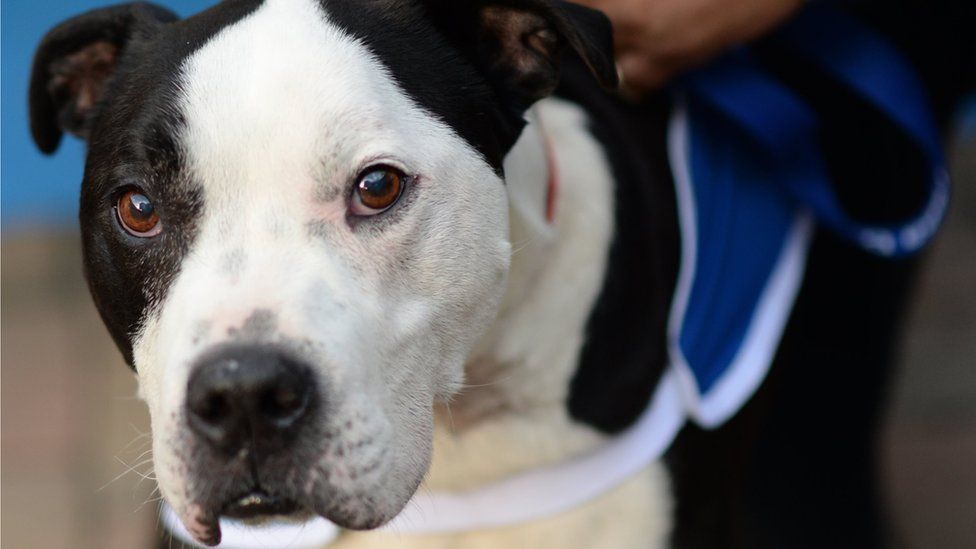 The government has rejected calls to change the law to deal with the theft of people's pets.
More than 106,000 people have signed a petition calling for pet theft to be made a crime in its own right, saying the current sentences do not act as a deterrent.
Debating the petition, MPs expressed "outrage" at the low conviction rate for the "cruel and devastating crime".
They called for tougher sentences for those found guilty.
But minister George Eustice said the government was "not convinced" a change in the law was required, because the 1968 Theft Act "does provide sufficient sanctions".
During the debate, several MPs said stolen animals were treated as "objects" by the current law as it does not reflect the impact on owners when they are taken, which they said was akin to a death in the family.
"The theft of a Labrador is treated like the theft of a laptop." 😢
Labour MP Mike Hill led a Commons debate on the need for tougher penalties for people who steal pets. #pettheft #PetTheftReform
⚠️Warning: Contains descriptions of animal cruelty pic.twitter.com/H3V0Z0zlsN

— BBC Politics (@BBCPolitics) July 2, 2018
Amid an increase in reported thefts, they said a specific law was needed because offenders - when they were caught - were getting away with "little more than a slap on the wrist".
"Pet theft is a cruel and devastating crime and it's on the rise," said Labour MP Mike Hill, presenting the petition.
"Everyone is a potential victim," he said.
"It hits families, the elderly, disabled and the homeless."
'More than just property'
Conservative MP Ross Thomson said there was a need to make pet theft a serious criminal offence in its own right to reflect the "deep emotional harm" to the victims.
He will present a proposed change in the law to the House of Commons on Tuesday.
Responding for the government, Mr Eustice said the way the legislation treats pet theft "doesn't take away from the fact that they're more than just property".
The latest sentencing guidelines reflect theft that causes "emotional distress to the victim", he said, adding that this means pet theft is rightly in a category of offences that attract jail sentences of one or two years.
He said figures suggested it was a "growing problem" and promised to obtain accurate data from police forces on the scale of the problem and to investigate what can be done to improve prevention and detection rates.