'Killing vegans' response from Waitrose magazine editor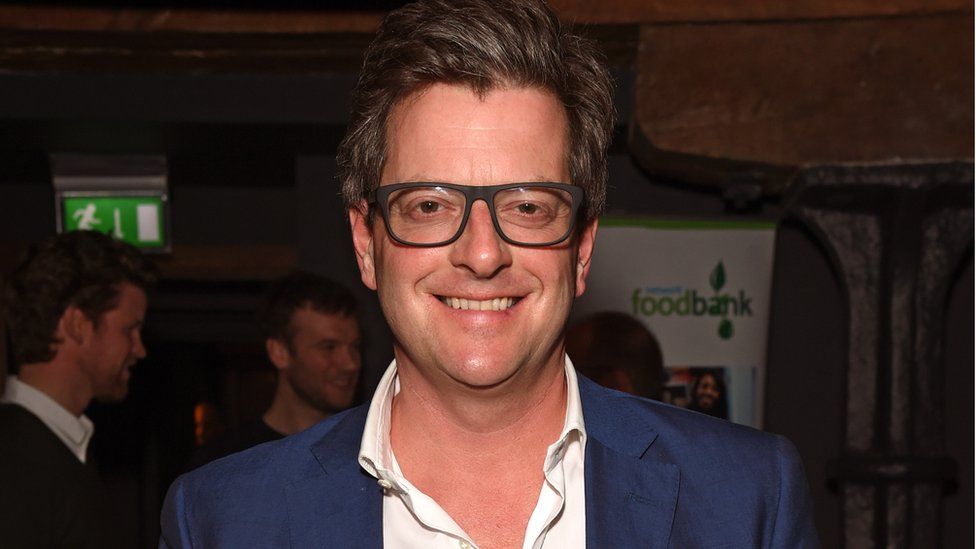 The editor of Waitrose Food magazine certainly didn't mince his words when he was sent an idea aimed at vegans.
Freelance journalist Selene Nelson emailed William Sitwell to propose a series of features on plant-based recipes, but he replied: "How about a series on killing vegans, one by one?"
He expanded: "Ways to trap them?" How to interrogate them properly? Expose their hypocrisy? Force-feed them meat? Make them eat and drink red wine?"
Waitrose said he "has gone too far".
The supermarket issued a statement after Sitwell's comments to food writer Nelson were reported on BuzzFeed News.
"Even though this was a private email William's gone too far and his words are extremely inappropriate, insensitive and absolutely do not represent our views," the statement said.
Sitwell, well-known as one of the critics regularly invited in to taste the contestants' creations on TV cookery show Masterchef, later issued his own apology, stating: "I love and respect people of all appetites, be they vegan, vegetarian or meat eaters - which I show week in week out through my writing, editing and broadcasting.
"I apologise profusely to anyone who has been offended or upset by this."