Tories should steal Labour's gambling policy - Lord Archer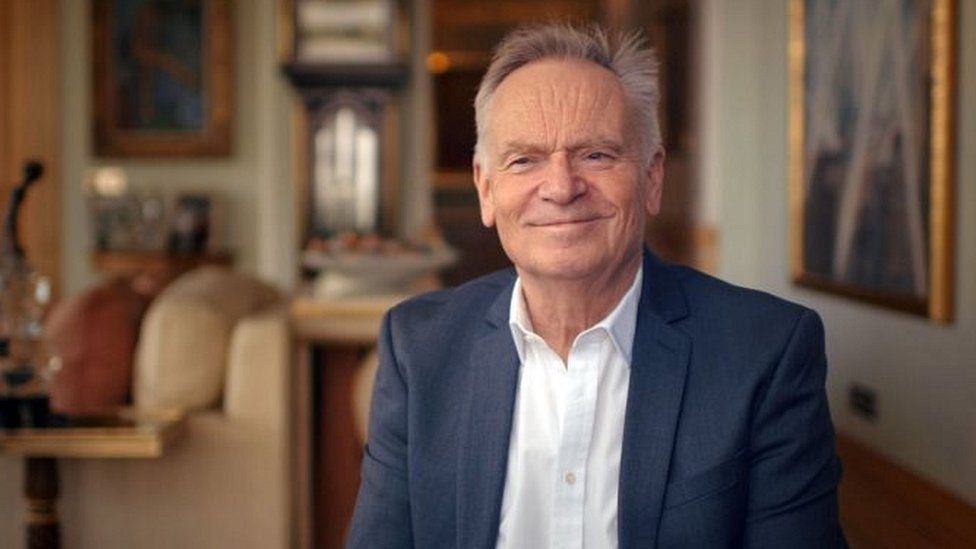 Lord Archer has urged Conservative ministers to "steal" Labour's policy on gambling to prevent young people getting hooked.
He said: "Please don't take another 20 years before the government bans gambling advertising, and wastes a generation of young people simply because of the tax revenue."
The former Tory deputy chairman said ministers should introduce tougher laws before the next general election.
He was writing in the Radio Times.
Earlier this year, the government cut the maximum stake on Fixed Odds Betting Terminals in bookmakers' shops from £100 to £2, but some argue this does not go far enough.
Lord Archer said his experience of watching televised sporting events was being "constantly interrupted by gambling adverts".
In September, Labour's deputy leader Tom Watson announced that a Labour government, if elected, will ban gambling advertising during live sport events.
Labour said they also plan to ban the use of credit cards to place bets and create a £100m levy on gambling firms to fund addiction treatment.
In his Radio Times piece, Lord Archer, said there was a gambling epidemic, with 400,000 punters now addicts, 25,000 aged 16 or younger.
"A good start was made at the Labour Party conference in September by deputy leader Tom Watson, who promised immediate legislation to deal with the problem if a Labour government were elected," he said.
Lord Archer, a best-selling novelist, has a colourful past, a former candidate for Mayor of London, he ended his political career after being imprisoned in 2001 for perjury and perverting the course of justice.
From October 31st 2018, new rules from the gambling commission will be introduced.