Boris Johnson's £14,000 Saudi visit revealed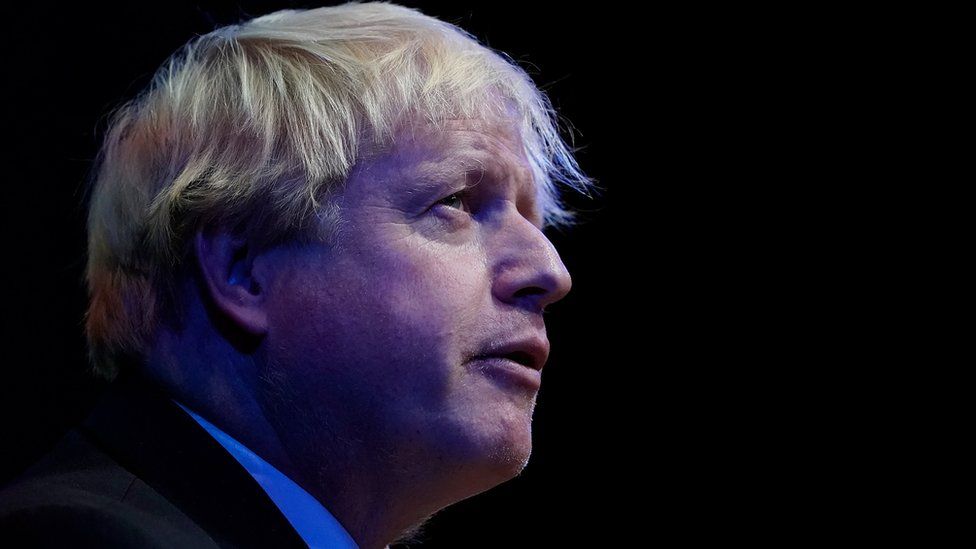 Former Foreign Secretary Boris Johnson made an all-expenses-paid trip to Saudi Arabia costing £14,000, it has been revealed.
Saudi Arabia has faced global condemnation over the murder of journalist Jamal Khashoggi at its consulate in Istanbul on 2 October.
Mr Johnson's trip took place just under two weeks earlier, on 19-21 September.
According to the entry in the register, first reported in The Sun, its purpose was "meeting with regional figures to promote education for women and girls".
A source close to Mr Johnson said it was part of his "long standing campaign" on the issue.
The former foreign secretary recently wrote about the Khashoggi case in his Daily Telegraph column, describing it as a "barbaric act to which we in Britain refuse to turn a blind eye".
Earlier this month a BBC analysis of Parliament's expenses register revealed MPs had made use of more than £2m worth of free overseas trips between May 2016 and June 2018.
Over the period - which was either side of the last general election - Saudi Arabia was the government that spent the most on visits by MPs, followed by Taiwan and Hong Kong.