Labour says it would end the welfare freeze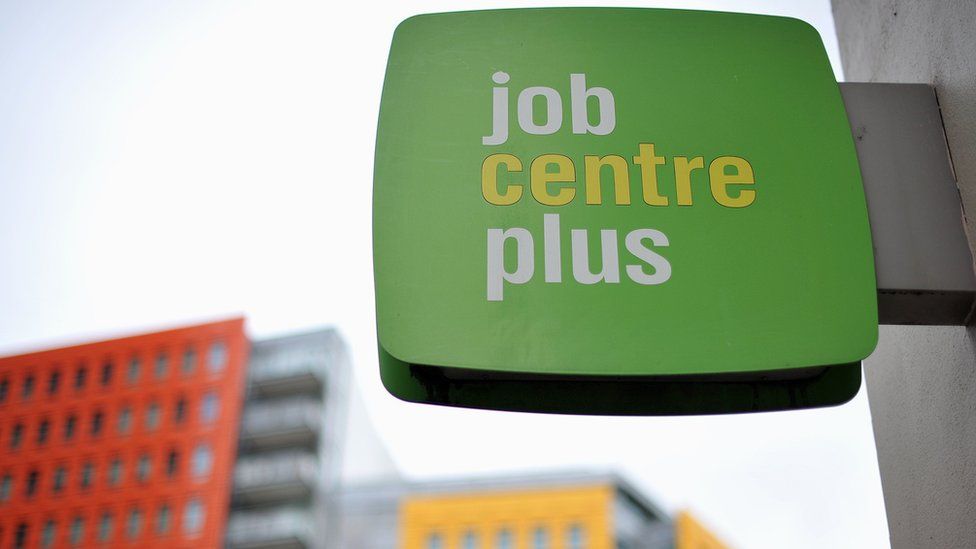 Labour says it would end the freeze in working-age benefits if it wins the next general election.
The policy was not included in the party's last manifesto, but at Prime Minister's Questions, Jeremy Corbyn said he "would have ended the benefit freeze" if he had won the election.
Labour later said it would increase benefits in line with inflation.
Most working-age benefits were frozen in 2016 by former Tory chancellor George Osborne.
During the 2017 general election campaign, Labour promised to scrap the so-called bedroom tax, restore housing benefit for those under 21 and increase Personal Independence Payments for the disabled.
It did not specifically promise to end the welfare freeze, although shadow chancellor John McDonnell said at the time the freeze would be rendered "irrelevant" by Labour's other proposals.
Just before the stroke of midday, you may well have thought that Labour's official policy wasn't to end the freeze on working-age benefits.
After all, the 2017 manifesto made no mention of this, though it did suggest other changes to the welfare system.
But shortly afterwards, at Prime Ministers Questions, Jeremy Corbyn said Labour would have lifted the benefits freeze.
At a briefing an hour later, Labour officials argued that while there had been no mention "in terms" in the manifesto of ending the freeze, nonetheless this had been the implication of Labour's position all along.
Labour party staff subsequently emailed journalists with quotes from the 2017 campaign when Jeremy Corbyn said Labour "was not going to freeze benefits".
However, a spokesman clarified that this didn't necessarily mean that benefits would be uprated in line with inflation.
Then, at 3:10pm, a Labour spokesman said benefits would indeed be uprated in line with prices.
Which is - for now - definitely the unequivocal position..
Speaking on ITV's Peston show, Mr McDonnell said: "We will lift the freeze and we will make sure thereon that people get a proper cost of living increase."
Labour will explain how it would pay for the pledge with a "costed programme" ahead of the next general election, he added.
It comes with the Labour leadership facing criticism from some of its MPs over its response to Philip Hammond's Budget.
Mr McDonnell sparked the row when he said Labour would not be opposing income tax changes which analysts said would mostly benefit the better off.
Some MPs said the money spent on the tax cuts could be better used elsewhere, but Mr McDonnell defended himself by saying people like head teachers had had a "rough time" in recent years.
Labour is expected to vote against the Budget as a whole, but abstain on the tax changes, when MPs are asked to approve the package on Thursday.