Head of Unison Scotland to stand down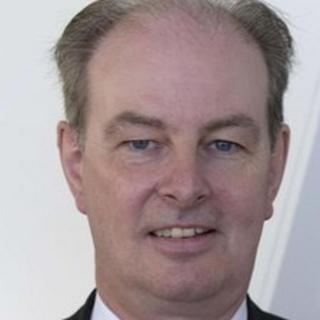 The head of Scotland's biggest public sector union has announced he will stand down later this year.
Matt Smith, 58, has been Unison Scotland's Scottish secretary since its formation in 1993 and is the only person to have held the post.
He was awarded an OBE for his contribution to trade unionism in 2004.
Unison's general secretary Dave Prentis said Mr Smith had made "an exceptional contribution" to public service and the trade union movement.
Mr Smith was a former president of the STUC, and was recently appointed by the Scottish Parliament as a commissioner with the Scottish Human Rights Commission.
He said: "It has been a great privilege to lead Unison in Scotland.
"This has provided many opportunities to serve and to work with colleagues committed to advancing our public services and those who work within them.
"I am particularly proud to have contributed to the creation of our Scottish Parliament which is now so essential to the life of our nation.
"I am very proud to have been a part of Unison for almost two decades and I believe that now is the time to hand over and to let others continue with this work."