Aberdeen telecoms specialist NESSCO bought by US company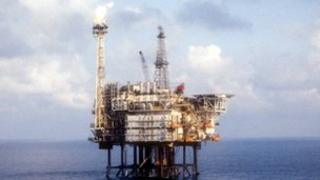 Aberdeen Oil and Gas telecoms firm NESSCO has been bought out by a US company.
RigNet of Houston has paid £29.5m for the firm, including its headquarters at Westhill, but the price could eventually rise to more than £31m.
NESSCO, which specialises in telecommunications for the oil and gas industry, employs 120 people around the UK.
RigNet said it did not anticipate any job losses as a result of the takeover.