Scottish exams set texts revealed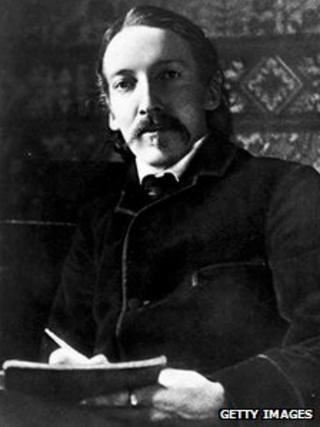 The final list of works to be featured in the new compulsory question on Scottish texts in English exams has been published.
Poems by Carol Ann Duffy and Norman McCaig are among the texts approved by the Scottish Qualifications Authority (SQA).
They will be taught at Higher and the New National 5 exam which replaces Standard Grade.
Teaching unions criticised the list for being "limited".
The list, which includes drama, poetry, and prose, was drawn up using the recommendations of the Scottish Studies Working Group. The working group was made up of teachers, politicians, academics, and prominent Scottish writers and authors.
Teaching bodies criticised the list as being against the principals of Curriculum for Excellence, which was supposed to allow teachers a free hand to choose their teaching materials.
Alan McKenzie, acting general secretary of the Scottish Secondary Teachers Association, described the list as very restrictive.
He said: "Whatever we may think of the Scottish requirement, surely in the climate of the new curriculum the concept of a narrow list is wrong. We believe this list mentality runs contrary to curriculum philosophy and consider that many seminal texts are ignored."
That was echoed by School Leaders Scotland (SLS) which represents secondary headteachers.
Ken Cunningham, general secretary of SLS said: "There is still unease that it is not the choice of the SQA to have a compulsory question and we will be keeping a close eye on the impact of this on the breadth of learning of literature in Scottish schools."
'Rich culture'
The SQA pointed out that teachers and lecturers will still have complete freedom in selecting texts for the critical essay paper, meaning other works including Shakespeare and other classics could still be taught.
Roderic Gillespie, head of Curriculum for Excellence development for SQA, said the final list "reflected Scotland's rich culture and heritage and covered a range of geographical locations and time periods".
He said: "The Cone Gatherers and the poetry of MacCaig were particularly popular among teachers, hence their inclusion in both lists. We had always said the list would be subject to change and we feel that reviewing and refreshing it every three years will be appropriate."
SLS said it welcomed signs the SQA has responded to teachers' concerns.