Any Answers? lets you comment on the Melrose Any Questions? debate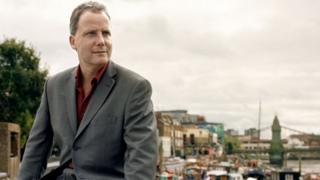 Debate programme Any Answers? is giving you the chance to put forward your comments on the referendum and other topical issues.
Any Questions? features a panel of guests to answer questions on the week's news.
Any Answers, presented by Julian Worricker, is your chance to comment on the issues raised on Any Questions?
Any Questions? comes from the Corn Exchange in Melrose on Friday 22 August.
You can hear the programme on Radio 4 at 20:00 and on Saturday, 23 August at 13:10.
This week's panel is....
Comic and Yes campaigner Elaine C Smith
Professor Hugh Pennington, a leading bacteriologist, who is also chair of the Better Together campaign in Aberdeen
Historian and educationalist Sir Anthony Seldon
And Tony Banks who runs care homes throughout Scotland
If you have heard Any Questions? and want to comment on any of the issues raised, you can put your points to the Any Answers? team by calling 03700 100 444 (Lines open Sat 12:30).
You can also email AnyAnswers@bbc.co.uk to share your views, text 84844, or tweet using #bbcaq.
Listen to Any Answers? on Saturday 23 August at 14.00