Memories of 70 years of the Edinburgh film festival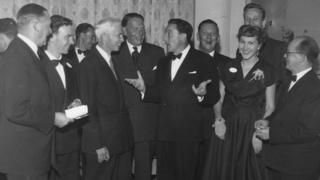 The Edinburgh International Film Festival (EIFF) is the world's longest continually running film festival.
It began 70 years ago in 1947 and has welcomed hundreds of stars and directors down the decades.
The festival, which this year will run from 21 June to 2 July, has now launched its ed film fest memories project.
It wants the public to upload their own personal memories of the festival to www.edfilmfestmemories.org.uk.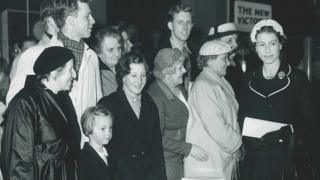 EIFF deputy artistic director Diane Henderson said: "We are delighted to be celebrating our longstanding heritage and amazing achievements with the world through ed film fest memories and celebrating the 70th anniversary of a festival that is very dear to people's hearts."
The festival began as the International Festival of Documentary Films in 1947 and was opened by John Grierson and H Forsyth Hardy.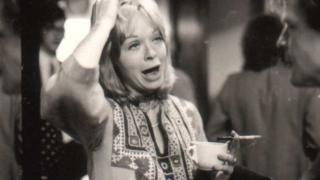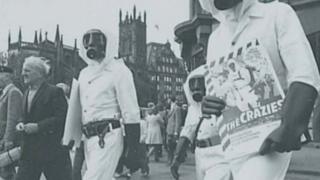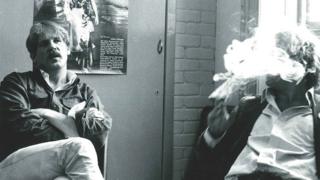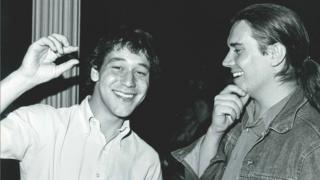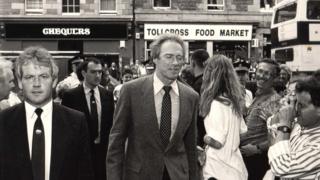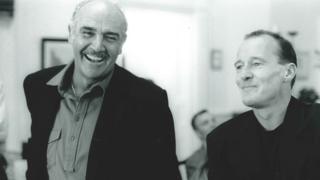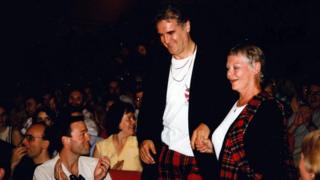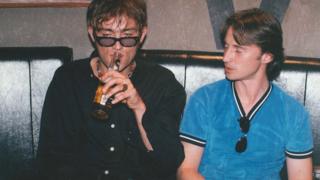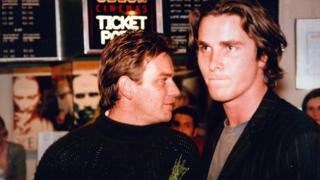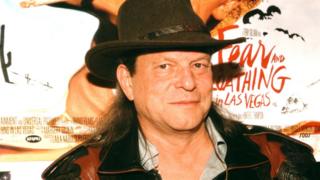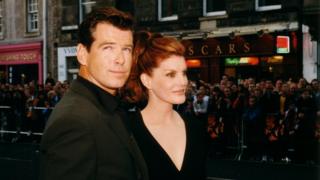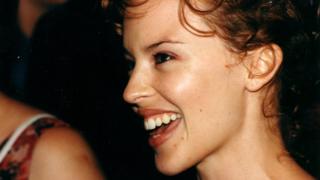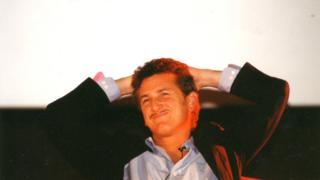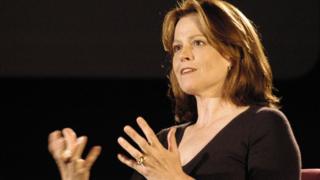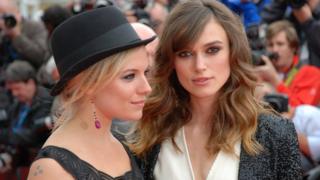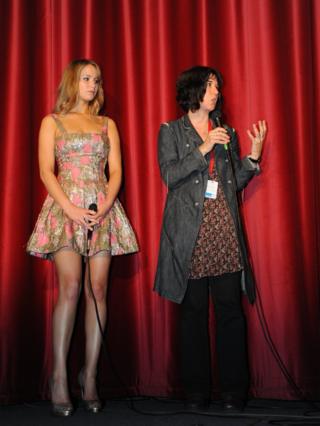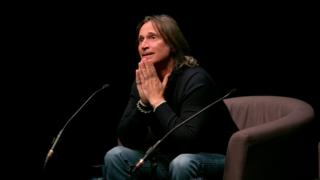 .