Scotland's papers: EU 'hardball' and Harry Clarke walks free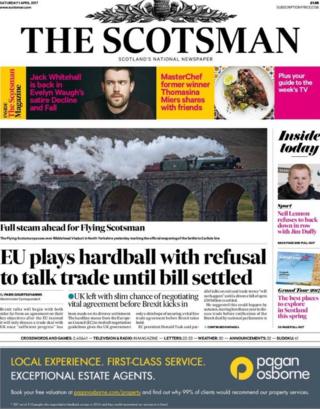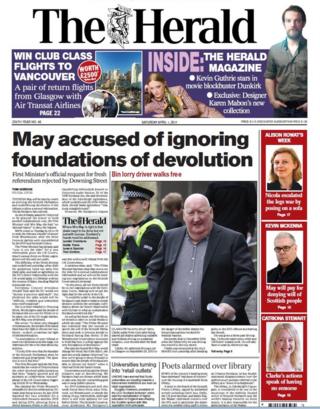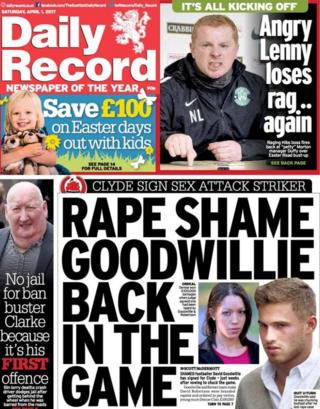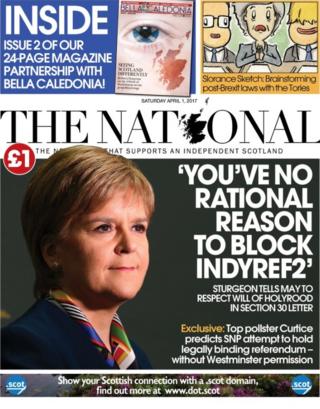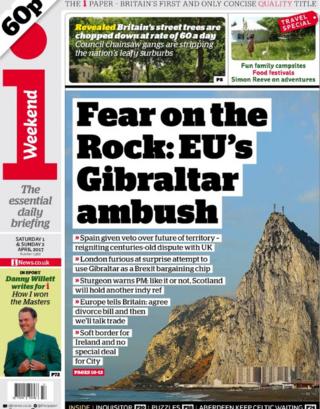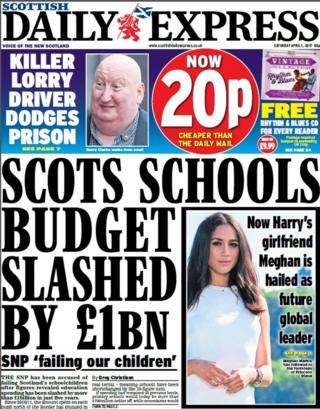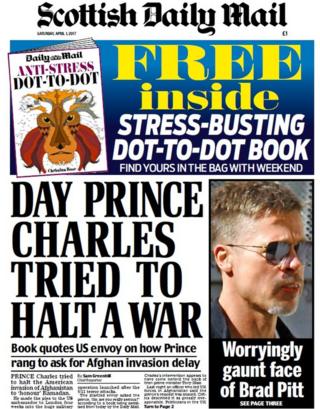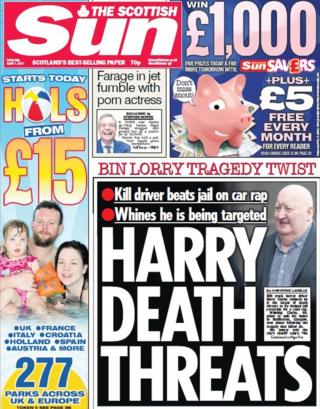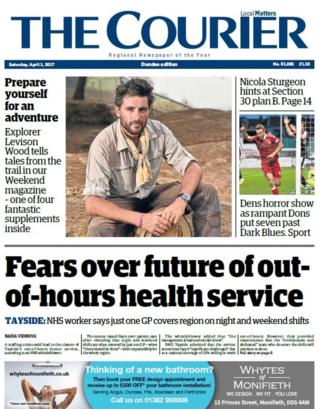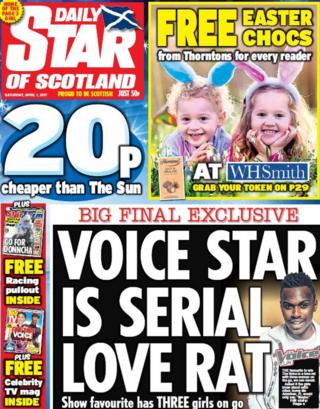 Brexit features on a number of the Scotland's front pages.
The Scotsman reports that Brexit talks will begin with both sides far from an agreement on their key objectives after the EU insisted it will only discuss a trade deal with UK once "sufficient progress" has been made on its divorce settlement.
The Herald leads with a warning from Nicola Sturgeon that Theresa May would be seen by voters as scorning the Scottish Parliament and undermining devolution if she refuses to allow a second referendum.
The National covers the same topic, reporting comments by Ms Sturgeon that Mrs May has "no rational reason" to block indyref2.
Meanwhile, the i says the European Union has infuriated the British government by putting the future of Gibraltar at stake in talks over the terms of Brexit.
Bin lorry deaths driver Harry Clarke has claimed he is the target of death threats, having admitted culpable and reckless driving nine months after the fatal crash, according to the Scottish Sun.
The Scottish Daily Express says the SNP has been accused of failing Scotland's schoolchildren after figures revealed education spending has been slashed by more than £1bn in just five years.
Shamed footballer David Goodwillie has signed for Clyde just weeks after vowing to chuck the game, according to the Daily Record.
The Press and Journal reports that three staff have been suspended after an inquiry was launched into the handling of contracts at a Highland Council depot,
The Scottish Daily Mail says Prince Charles tried to halt the American invasion of Afghanistan to "honour" Ramadan.
And the Courier leads with fears over the future of out-of-hours health services in Tayside, after an NHS "whistleblower" said only one GP covers the region on night and weekend shifts.