Spudspotting: Images show Scots actor Ewen Bremner in Wonder Woman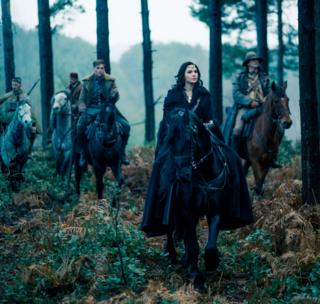 Choose life, choose to fight alongside Wonder Woman...
Scots actor Ewen Bremner, famous for his role as Spud in the Trainspotting movies, appears with the superhero in new stills for next month's Wonder Woman movie.
The Edinburgh-born actor plays Charlie, a soldier in World War One, the setting for the first standalone feature-length film on the female DC Comics character.
Bremner appears in one of the new images on horseback while dressed in uniform, rifle slung over one shoulder and wearing a kilt and a Glengarry.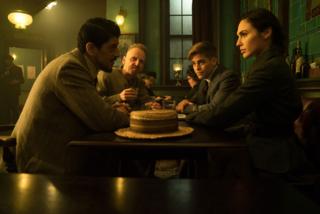 According to Andy Mangels, the US-based curator of a Wonder Woman museum who has also written extensively on the superhero, Bremner is most definitely playing a Scots soldier.
The second of the new stills shows the actor in more familiar Trainspotting territory - in the pub - with whisky glass in hand at a table with Gal Gadot's Wonder Woman, Chris Pine's Steve Trevor and Said Taghmaoui's Sameer.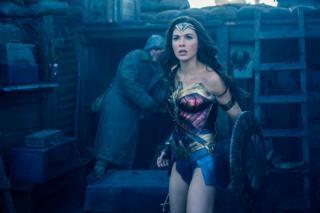 All images copyrighted to Warner Bros. Entertainment Inc/Ratpac-Dune Entertainment LLC.