Scotland's papers: Shake-up for ScotRail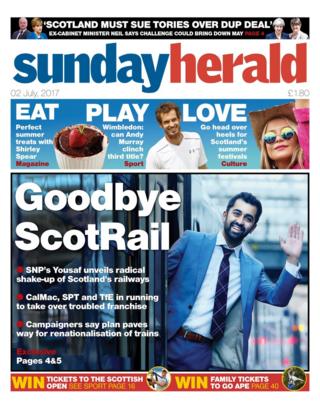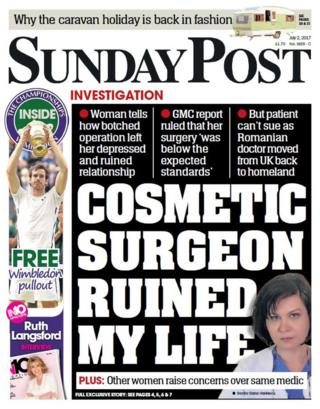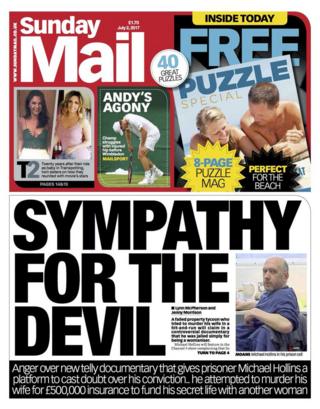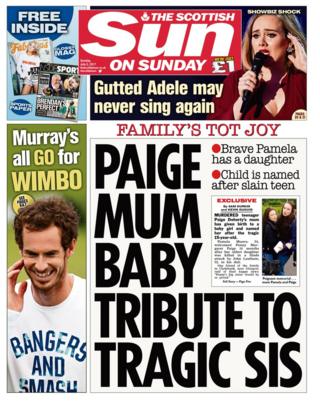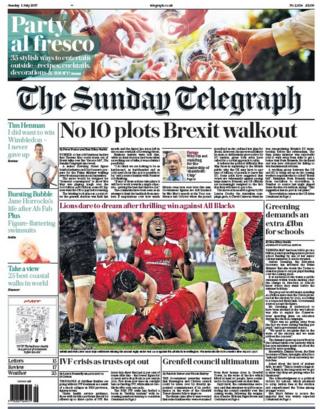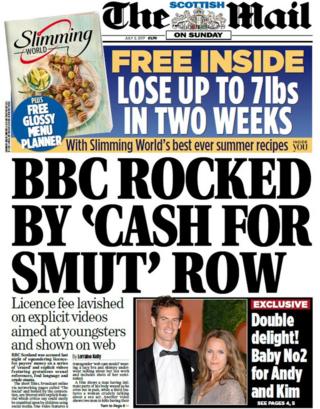 The Sunday Herald predicts a "radical shake-up" of ScotRail - which could pave the way for renationalisation of the railways in Scotland.
The story of a woman whose cosmetic surgery was "below the expected standards" but who cannot take action against the doctor involved is the lead for the Sunday Post.
The Sunday Mail is exercised about a Channel 4 documentary which features a man convicted of trying to kill his wife.
Murder victim Paige Doherty's mother has had another child, the Scottish Sun on Sunday reports.
The Sunday Telegraph claims the UK government is prepared to walk out of talks with the EU over Brexit.
"BBC rocked by 'cash for smut' row" is the main headline on the Mail on Sunday.