Scotland's papers: Brexit team 'unprepared'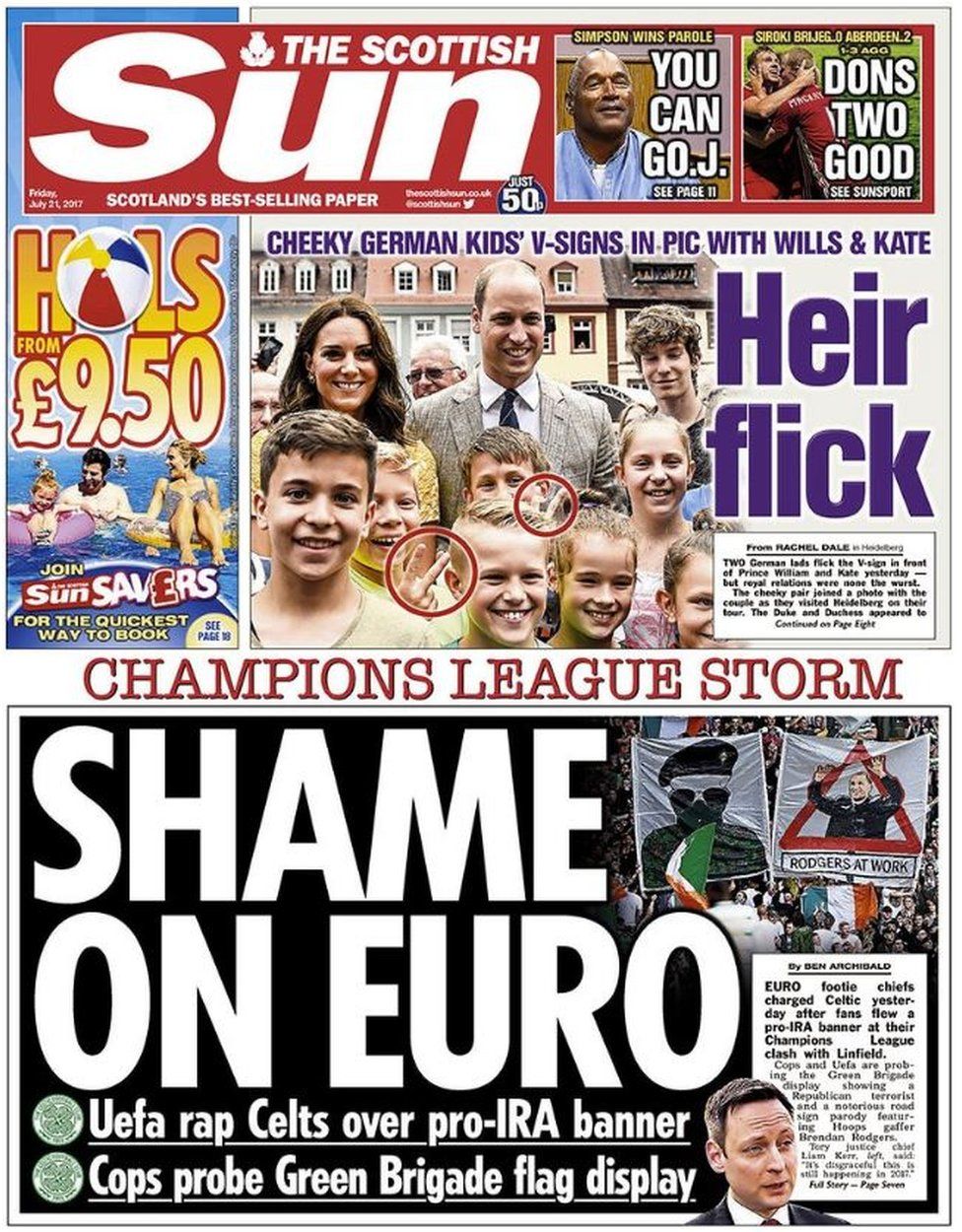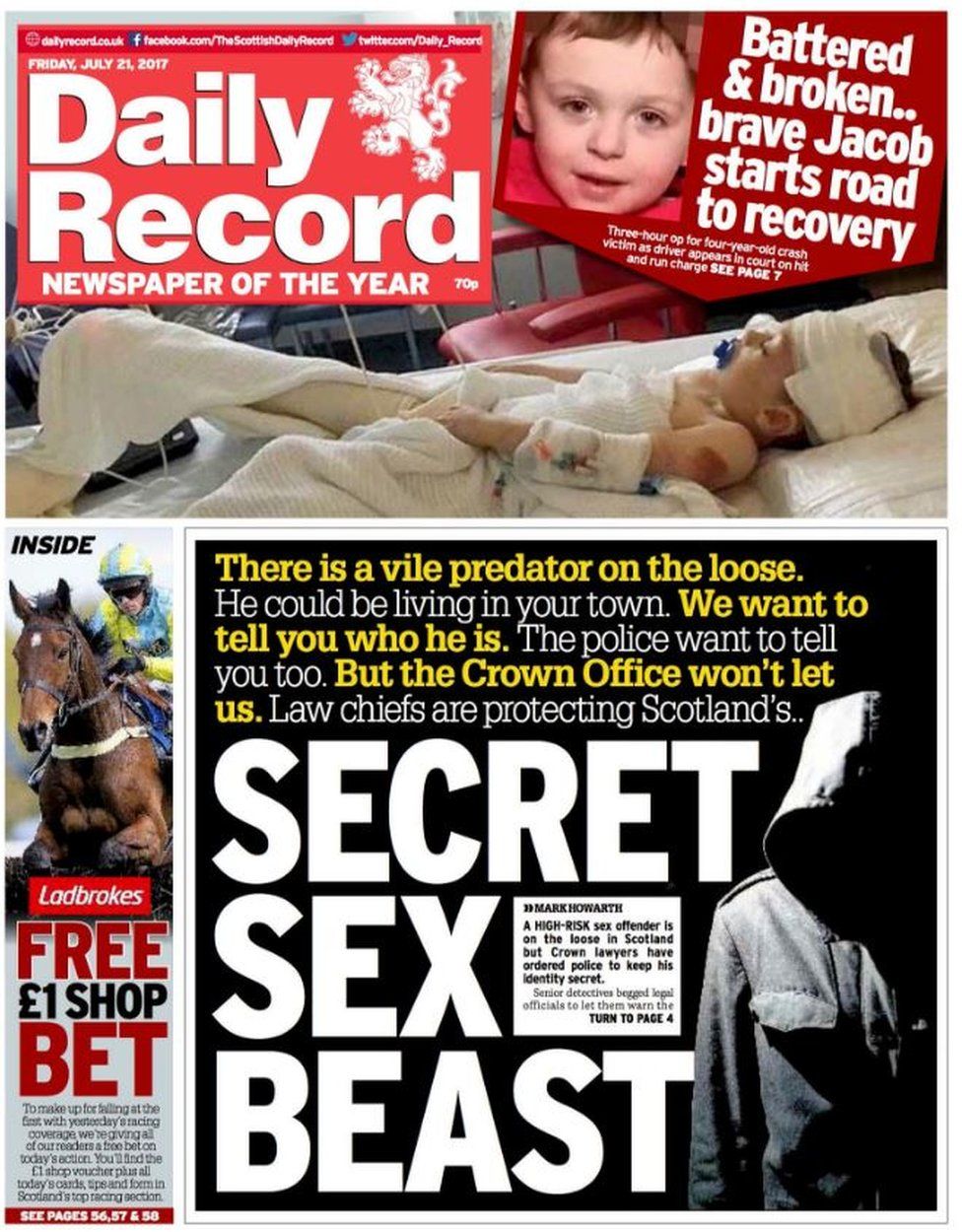 The grim reality of Scotland's hard drinking culture has been laid bare in a stark new report on life expectancy. The Scotsman reports heavy drinkers are dying 25 years earlier than average.
The Herald reports that Britain's Brexit negotiators have been accused of being "utterly unprepared", as their European counterparts suggested they simply did not understand the UK position on a number of key areas. The same story also features on the front pages of The National and the i.
The Scottish Daily Mail says police took a week to respond to reported concerns about a man who was later found dead, after wrongly claiming no officers were free.
Related Internet Links
The BBC is not responsible for the content of external sites.