Girlguides join 'period poverty' campaign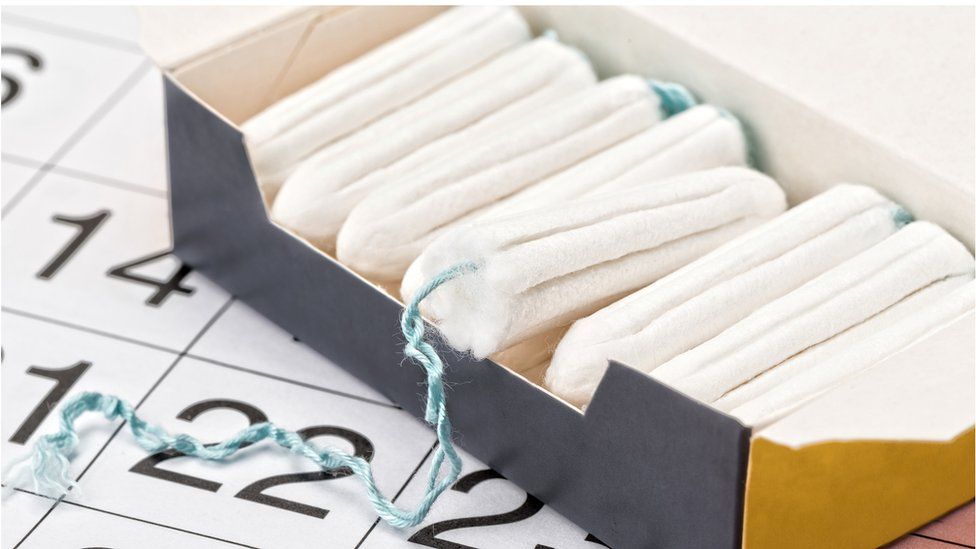 Girlguiding Scotland is to collect wash bags and toiletries for food banks in a bid to end so-called period poverty.
The charity, whose stated aim is to empower and inspire young women, said no-one should be forced to go without sanitary products because of cost.
They will also make towels and tampons available at local meetings in an effort to end the stigma of periods.
It follows growing calls to improve access to sanitary products for women on low incomes.
Labour MSP Monica Lennon, who recently launched a consultation on a Members' Bill to end period poverty, said access to the products should be a "basic right".
She added: "I'm delighted to see Girlguiding Scotland joining the campaign to end period poverty and ensure no-one misses out on opportunities at work, school or after school because they can't afford basic sanitary products.
"By making supplies available at unit meetings, collecting toiletries for their communities and talking positively about periods, they're helping to tackle the stigma and end period poverty for good."
Girlguiding advocate, 17-year-old Katie Horsburgh, said it was time to speak out.
She said: "Sanitary products aren't a luxury - they're an essential product and no-one should miss out on opportunities, face isolation or embarrassment simply because they can't afford them.
"I'm proud Girlguiding Scotland members are speaking out and taking action to tackle the stigma around this important issue and make sure no-one is held back by period poverty."
Related Internet Links
The BBC is not responsible for the content of external sites.