Saoirse Ronan's Mary, Queen of Scots filming in Glen Coe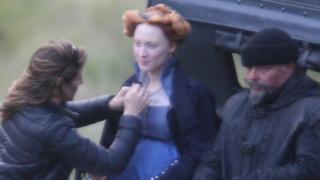 Scenes for a new film about Mary, Queen of Scots have been filmed in the Scottish Highlands.
The filming in Glen Coe involved Irish-American actress Saoirse Ronan, who plays Mary Stuart, and Scottish actor Jack Lowden, who plays Mary's husband Lord Darnley.
The production has also been shooting scenes in Strathdon in Aberdeenshire.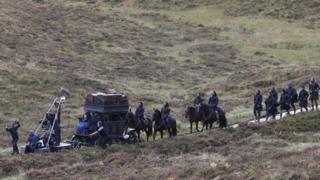 Ronan was Oscar nominated for her roles in Atonement and Brooklyn, and played a teenage assassin opposite Cate Blanchett in 2011's Hanna. Her other movies include 2013's The Host.
Lowden was a Spitfire pilot in this year's Christopher Nolan-directed war film, Dunkirk.
Australian actress Margot Robbie will appear as Elizabeth I in Mary, Queen of Scots.
Scots actor and former Doctor Who David Tennant and former Neighbours star Guy Pearce also have roles.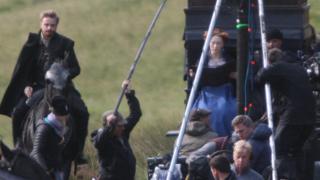 The Universal Pictures and Working Titles feature is expected to be released in cinemas next year.
Others to have played Mary, Queen of Scots on screen have included Vanessa Redgrave, Samantha Morton and Zarah Leander.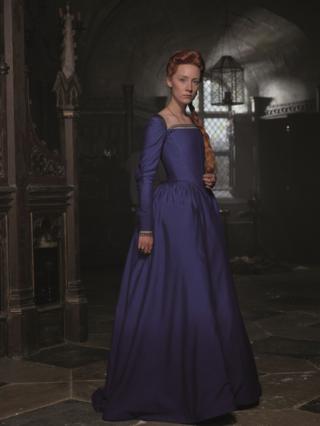 Born at West Lothian's Linlithgow Palace in 1542, Mary's early years were spent at Stirling Castle, Inchmahome Priory and Dumbarton Castle before she was taken to France in 1548.
She returned to Scotland in 1561 to begin her reign as Queen of Scots and moved into Holyrood Palace in Edinburgh.
Mary was executed at Fotheringhay Castle on 8 February 1587 at the age of 44.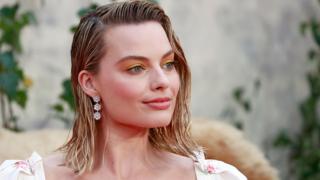 All images are copyrighted.