New Scottish photo exhibition explores childhood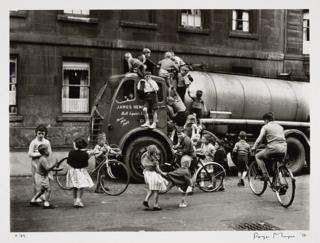 The lives of children at play, at work, at home and in school will feature in a new exhibition of the Scottish National Portrait Gallery in Edinburgh.
More than 100 photographs have been selected from the vast archive of the National Galleries of Scotland for When We Were Young.
Curators say they reveal how the experience of being a child - and the way it is represented - has changed over 175 years.
The exhibition opens on 14 October.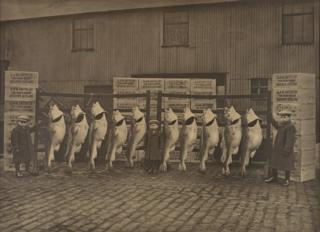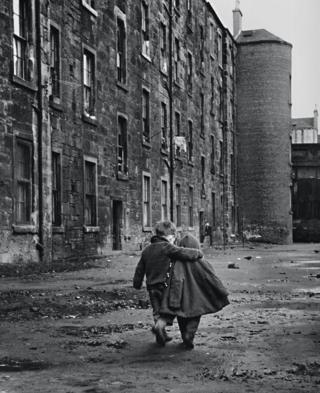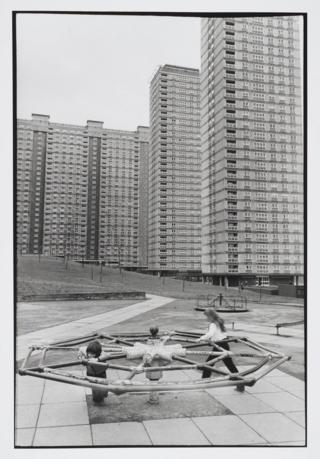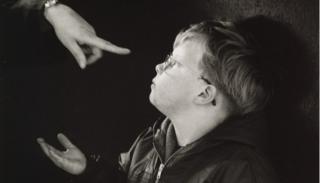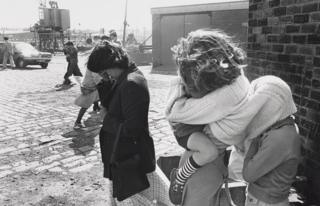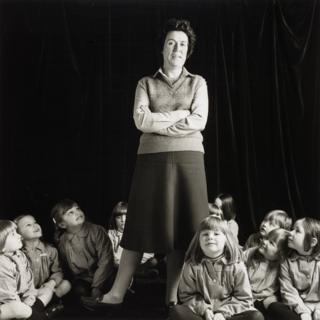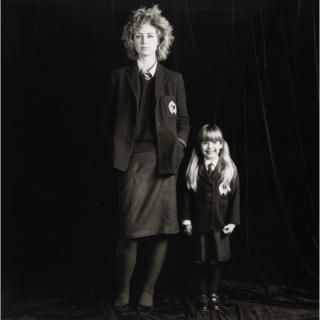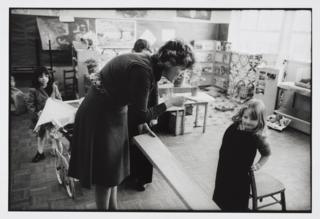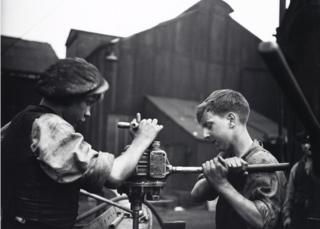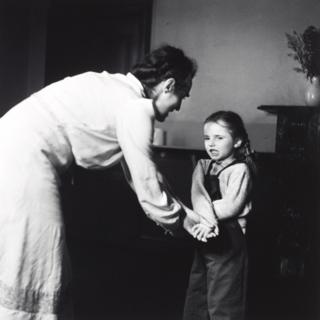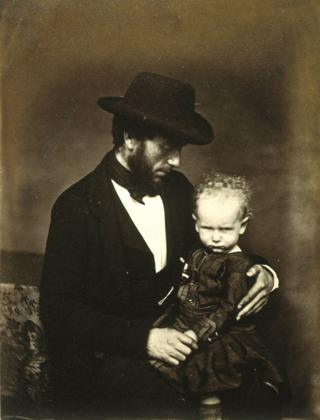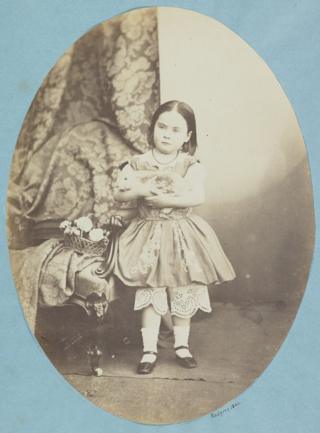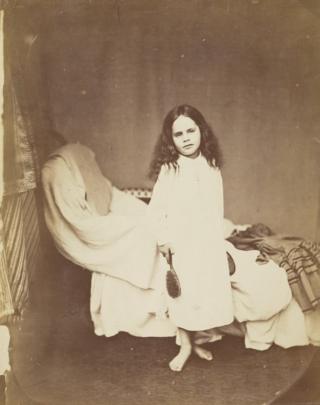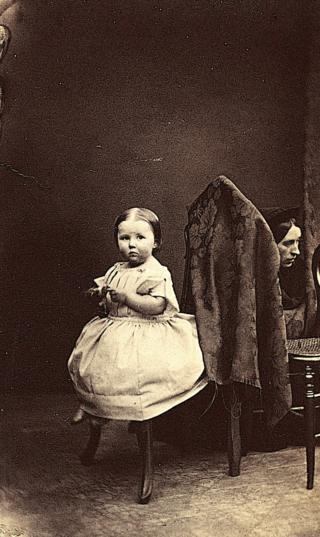 .