Your pictures: Ophelia turns Scottish skies a strange shade
Skies in parts of Scotland have taken on an ominous shade as the remnants of Hurricane Ophelia start to sweep through.
The phenomenon has been attributed to tropical air dragging in dust from the Sahara, along with debris from forest fires in Portugal and Spain.
BBC Scotland's Weather Watchers have been sending in shots from the south and west of the country.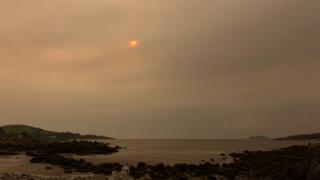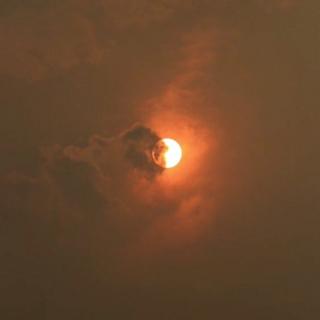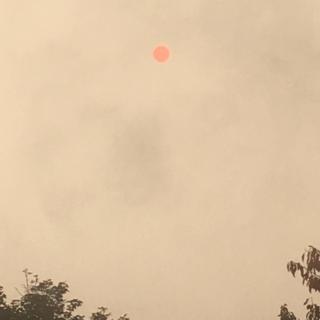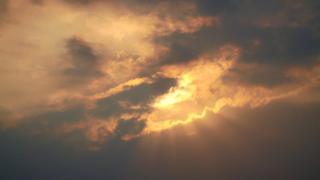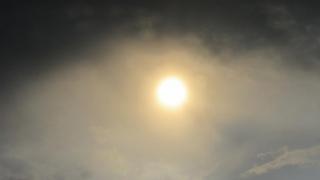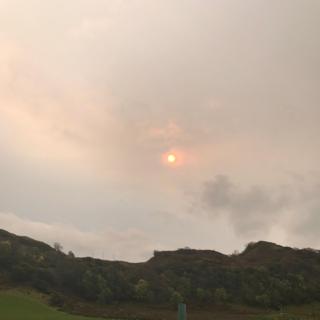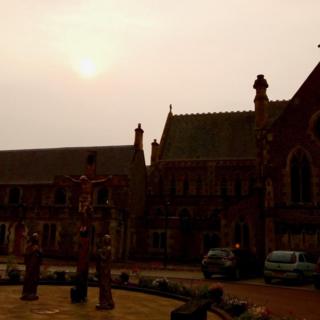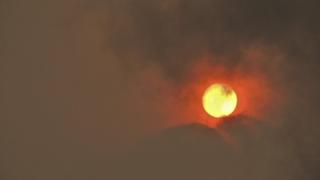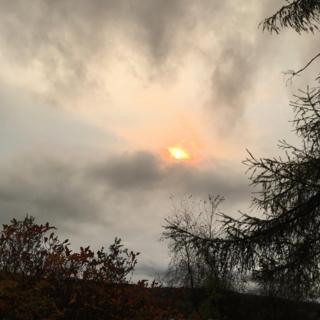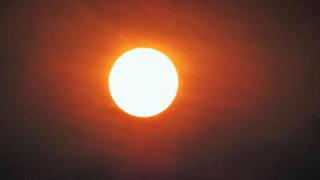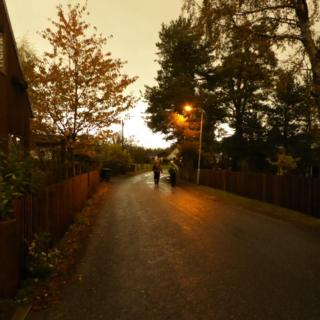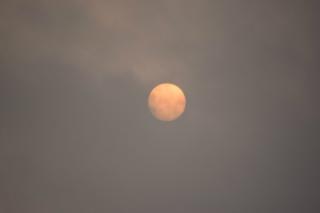 Want to become a BBC Weather Watcher? You can join up here.