Scotland's papers: Christmas surgery cancelled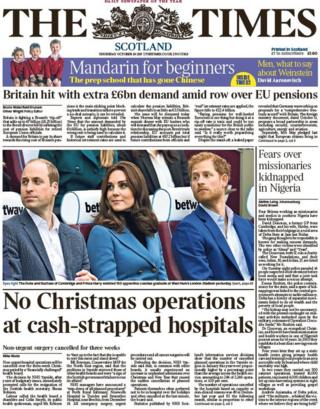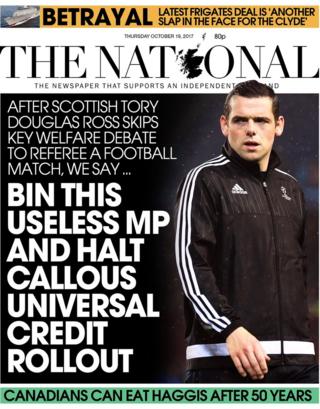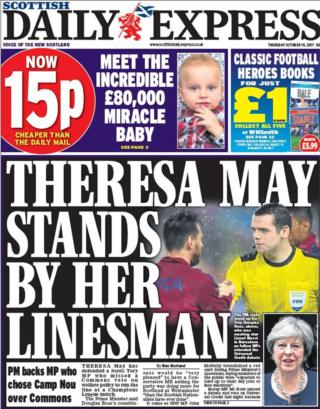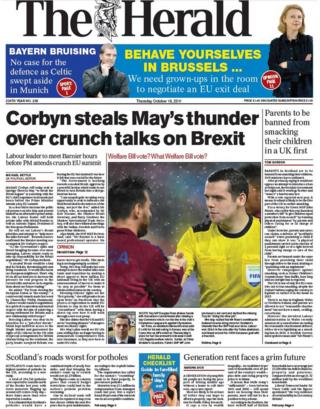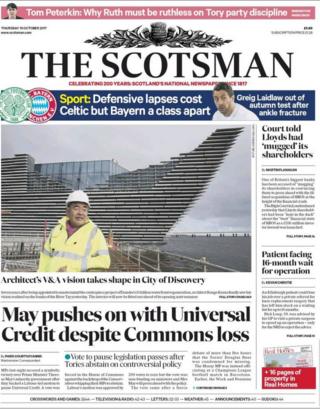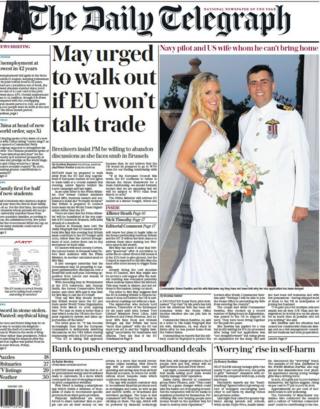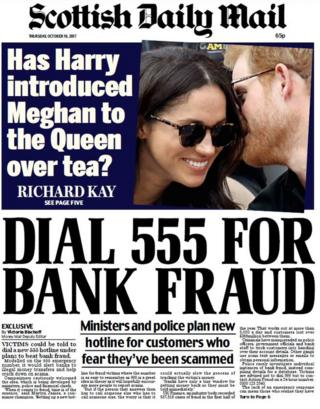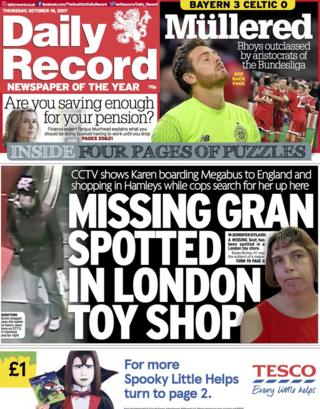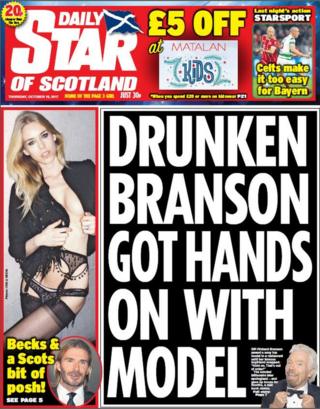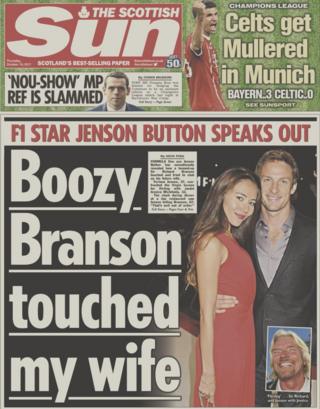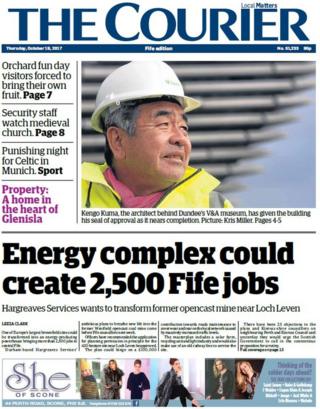 "Financially challenged" NHS Tayside has taken the decision to cancel all non-urgent hospital operations over the festive period, reports The Times. The paper says the issue immediately prompted calls for the resignation of Scottish Health Secretary Shona Robison.
Anger is growing, according to The National, over Douglas Ross - the Tory MP for Moray who doubles as an assistant football referee - and who ran the line at the Camp Nou stadium in Barcelona rather than take part in the crucial debate on universal credit in the House of Commons.
The Scottish Daily Express also leads with the story but reports that Prime Minister Theresa May said during PMQs that Mr Ross' constituents in Moray would be "very pleased" to have the politician representing them.
Staying with the Commons' vote on universal credit, The Scotsman reports how MPs secured a symbolic victory over the UK government by backing a Labour-led motion to pause the implementation of the controversial benefit.
Elsewhere in politics, Jeremy Corbyn will today seek to "upstage" Mrs May "to break the Brexit logjam" at a meeting with the EU's chief negotiator, Michel Barnier, in Brussels just hours before the prime minister attends a key EU summit, says The Herald.
The Daily Telegraph quotes "senior figures" behind the Leave campaign saying that Britain must be prepared to walk away from the EU and stop negotiations if European leaders do not agree to trade talks.
Victims could be told to dial a new 555 hotline under plans to beat bank fraud, says the Daily Mail. The paper reports that the system will be modelled on the 999 emergency number and would alert banks to illegal money transfers and help crack down on scams.
Police have issued a video of missing Glasgow mum Karen Brown shopping at Hamley's toy store in London's Regent Street. The 47-year-old was reported missing after failing to turn up for work at Asda in Clydebank on Saturday, says the Daily Record.
Former Formula One race driver Jenson Button has revealed he had to confront a "very very drunk" Richard Branson, who flirted with his then-girlfriend, writes The Daily Star.
The Scottish Sun also leads with the story, claiming it has "sensationally revealed" how the "boozed up" tycoon tried to chat up his then girlfriend..
The Courier reports that one of Europe's largest brown-field sites could be transformed into an energy-producing powerhouse, bringing more than 2,500 jobs to central Fife.