Scotland's papers: SFA plan to buy Hampden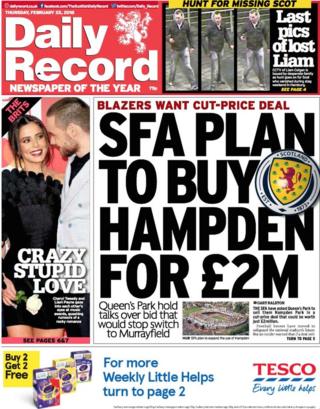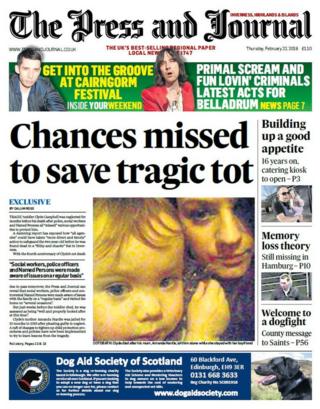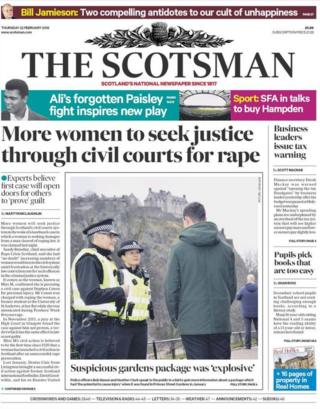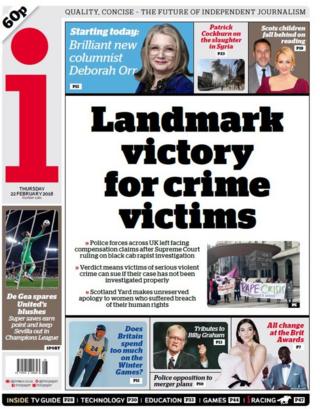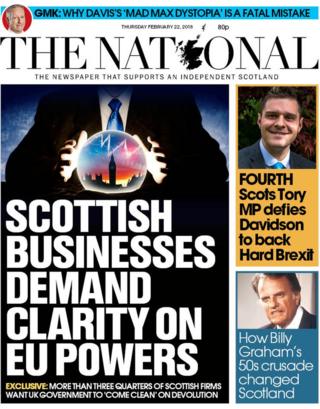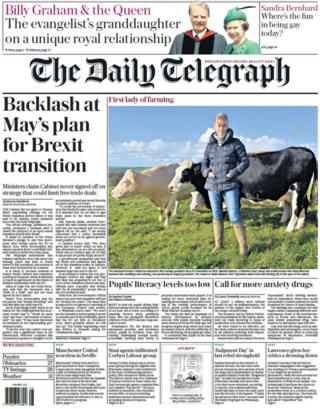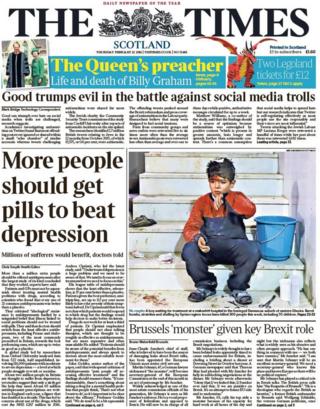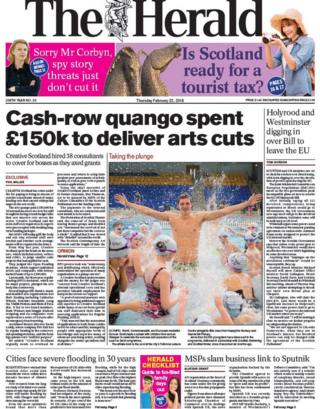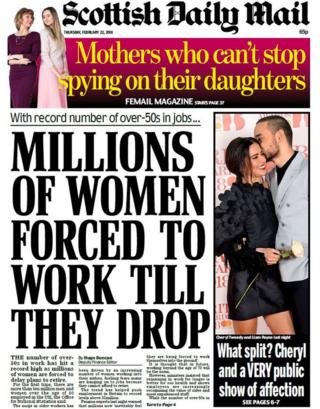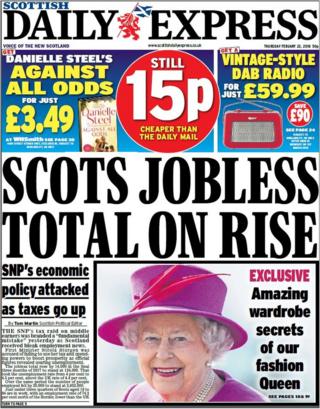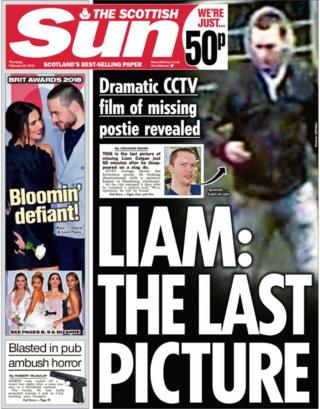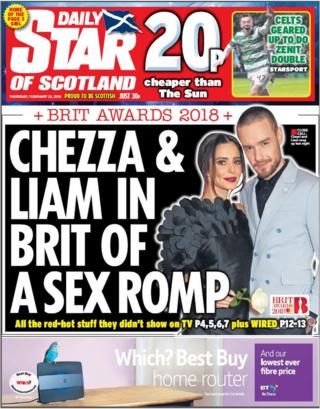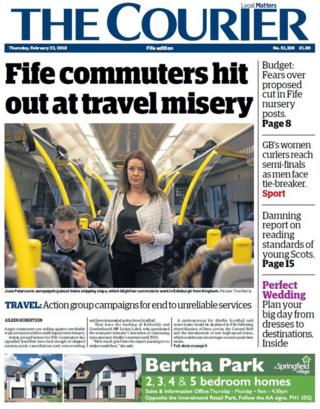 The Press and Journal reports that an inquiry has exposed a "catalogue of failures" by the authorities in the lead-up to the death of two-year-old Clyde Campbell in Inverness in 2014. The paper says that officials have concluded that a "more direct and timely intervention could have been taken" by all agencies involved in the case.
In other news, the SFA have asked Queen's Park to sell them Hampden in a cut price deal that could be worth just £2m, says the Daily Record, which adds that members of the amateur side met last night to discuss a formal approach from the SFA about the sale.
More women will seek justice through Scotland's civil courts system in the wake of a landmark case in which a woman is seeking damages from a man cleared of raping her, according to The Scotsman.
Meanwhile, the i newspaper leads with the news that police forces could face dozens of compensation claims after Britain's highest court ruled that two victims of serial sex attacker John Worboys had their human rights breached when detectives failed to properly investigate their complaints.
More than three-quarters of Scottish business leaders say the UK government should "come clean and clarify urgently" the implications of Brexit for devolution, according to the results of a study published in The National.
Staying with Brexit, the Cabinet did not agree to Theresa May's negotiating strategy for the transition period after Brexit before it was sent to EU nations, senior ministers have told the Daily Telegraph.
More than a million extra people should be offered antidepressants after the largest study of its kind concluded that they worked, experts are quoted in The Times as saying.
Creative Scotland has come under fire for paying to bring in dozens of outside consultants ahead of major funding cuts that caused widespread anger in the arts world, according to The Herald.
"Millions of women forced to work until they drop", is the headline in the Scottish Daily Mail, as the paper writes that the number of women working into their 50s and 60s has hit a record high.
The Scottish Daily Express leads with claims that Nicola Sturgeon's "tax raid on middle-class Scots" has been branded a "fundamental mistake" amid Scotland's lengthening dole queue.
The Scottish Sun publishes the final CCTV images of Liam Colgan before he went missing in Hamburg and says that his desperate relatives feel the pictures have given their manhunt fresh hope.
The Daily Star devotes its front page to a picture of Cheryl Tweedie and her partner Liam Payne, who attended the Brit Awards on Wednesday night together, despite split rumours.
Angry commuters in Fife are "railing" against unreliable train services in a bid to end frequent travel misery, according to The Courier.