STV boss carrying out 'strategic review' of broadcaster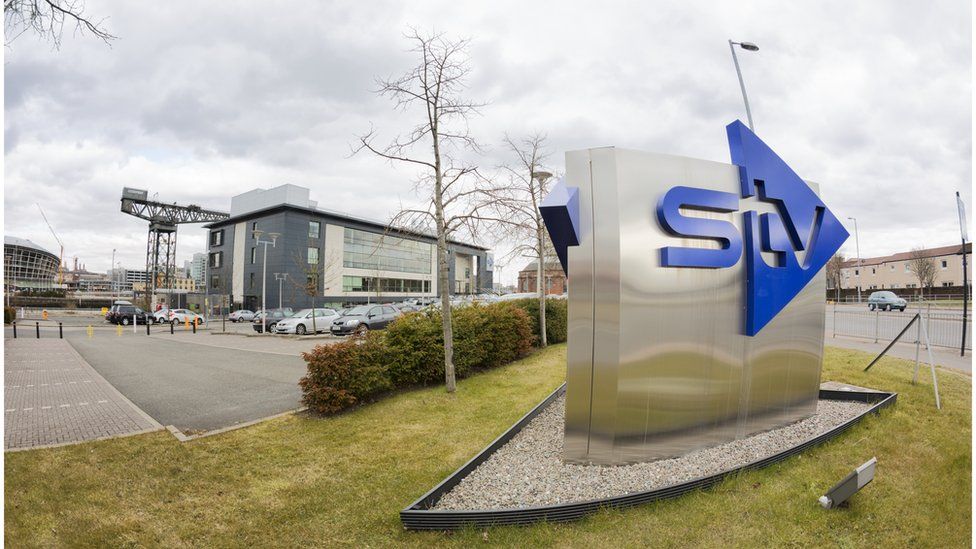 The new boss of Scottish broadcaster STV is carrying out a strategic review of the business.
The review will look at the whole business, including the loss-making channel STV2 and how the company's news service is delivered.
Chief executive Simon Pitts said he had been greatly impressed by the passion and commitment of the company's staff.
However, he would not be drawn on claims in newspaper reports that STV2 may be closed.
Mr Pitts said the company's performance had been resilient in what he described as a "tricky year" in the marketplace.
The headline pre-tax profit slipped slightly from £18.3m in 2016 to £18m last year.
The results of the strategic review are expected to be announced in the next few weeks.
STV's main business is the Channel 3 service for central and northern Scotland - it is the only part of the network which is not owned by ITVplc. STV also has a production division and a digital business.
STV2 was launched last year, bringing together the company's local TV stations for Glasgow and Edinburgh as well as proposed local stations for Ayr, Aberdeen and Dundee.
The new channel lost £800,000 last year - roughly the same as the previous city TV services lost the previous year. However, it attracted more revenue than before.
Mr Pitts said: "We are looking at all aspects of the business at the moment right across all our channels, production and digital.
"My job is to really set in train a growth plan for the business across all areas and then deliver against it."
Mr Pitts was asked on BBC Radio Scotland's Good Morning Scotland programme whether the company would consider selling STV2 or handing the licence to provide the service back to the regulator Ofcom.
He said it was "a bit too early to say" if any of that might happen, but that he could see the potential for growth across the company.
STV currently provides more television news than it is legally obliged to do on its main channel.
Mr Pitts said news was a vital part of the company's business and that it would continue to be crucial, but that he had to look at how it was delivered going forward.
The year also marked the company's return to high end drama production.
STV Productions - which makes programmes for the ITV network and other channels as well as STV itself - received a commission for a new BBC1 drama series called The Victim.
The company said the production division had made a strong start to 2018.
Related Internet Links
The BBC is not responsible for the content of external sites.