The papers: Horrific effects of sepsis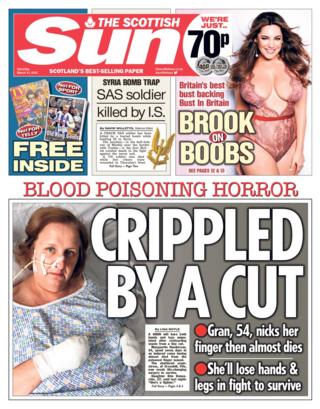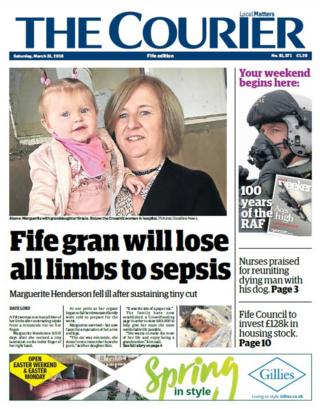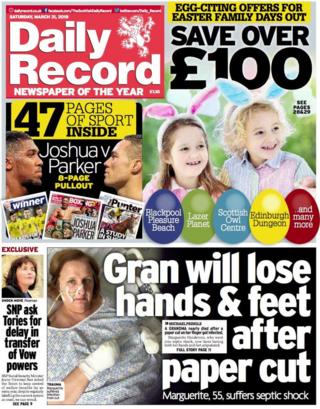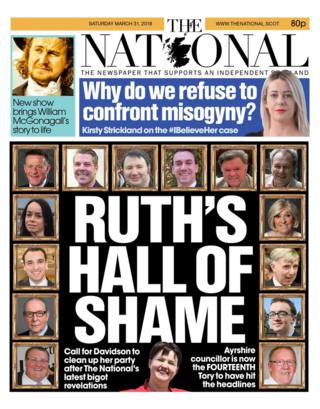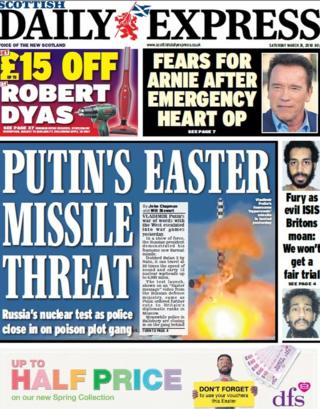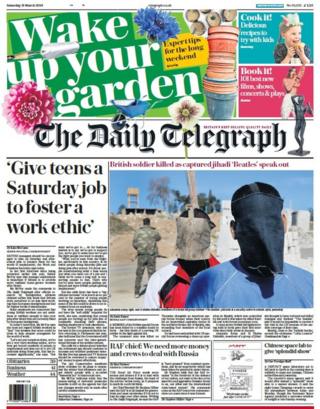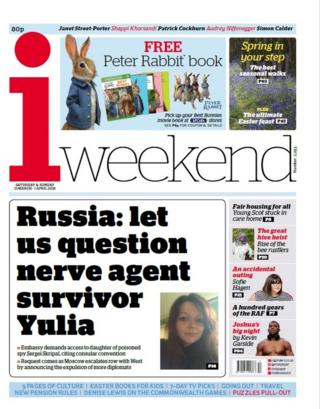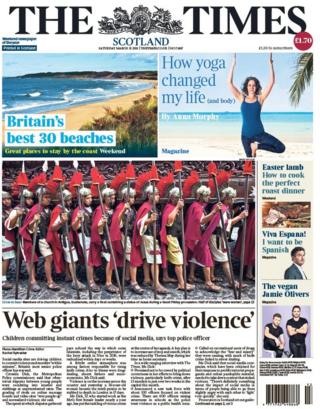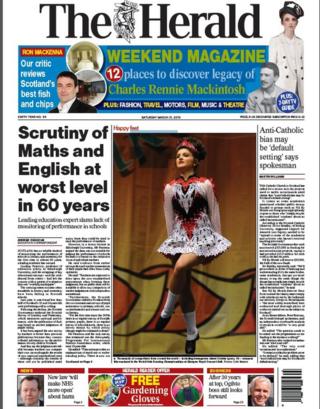 The Scottish Sun reports on a Fife woman - Marguerite Henderson - who almost died from sepsis.
She is likely to lose all four limbs to the condition, according to The Courier.
The Daily Record says the grandmother became ill after a small paper cut to her finger.
A gallery of Scottish Conservatives alleged to have behaved badly features on the front page of The National.
The test of a new Russian nuclear missile is the lead story for the Daily Express.
Scottish editions of the Daily Telegraph lead with a story about the apparent benefits of teenagers having part-time work.
The i newspaper reports that Russia wants to question the one of the victims of the nerve agent poisoning.
Internet companies play a part in causing violence, according to a senior English police officer quoted in The Times.
The Herald reports concerns that schools' performance in Maths and English is not being accurately measured.
Actor Arnold Schwarzenegger has had emergency heart surgery, according to the the Star.