The papers: 'Life of crime' begins at 10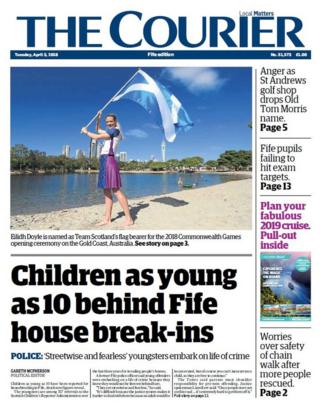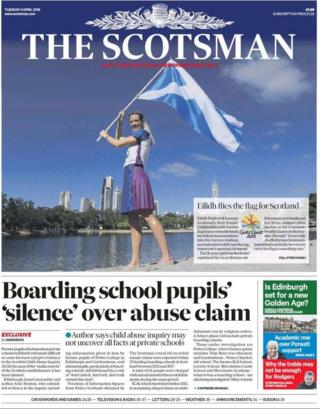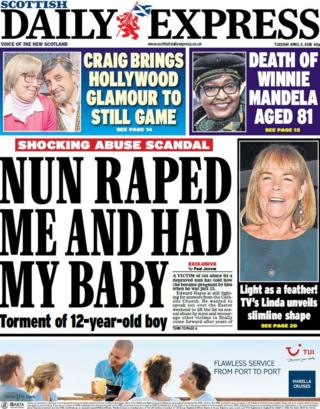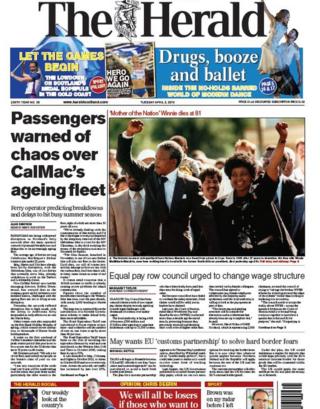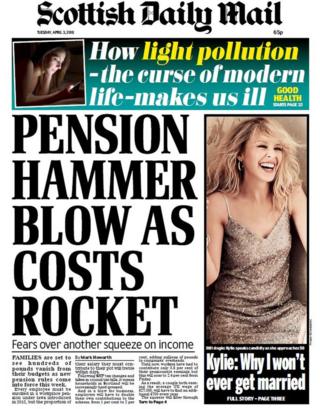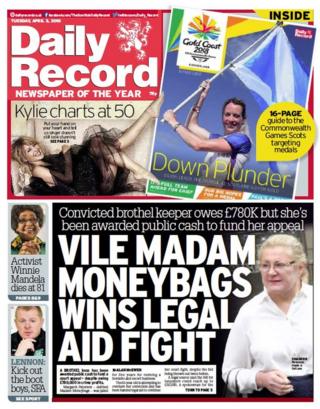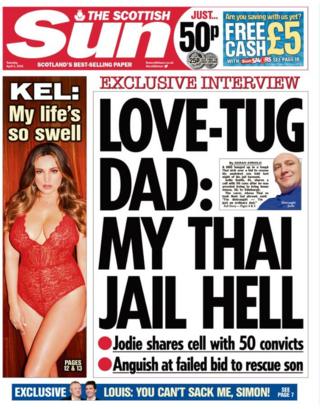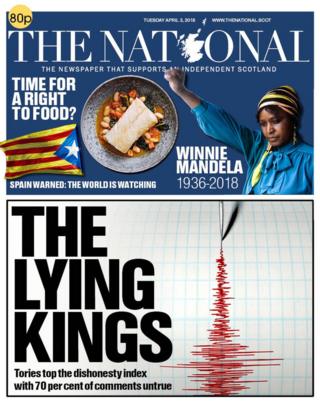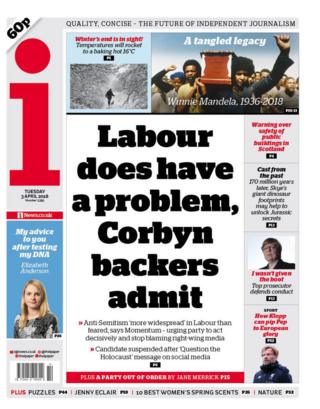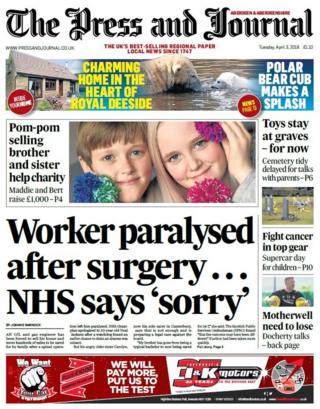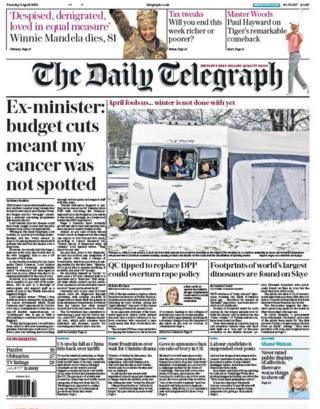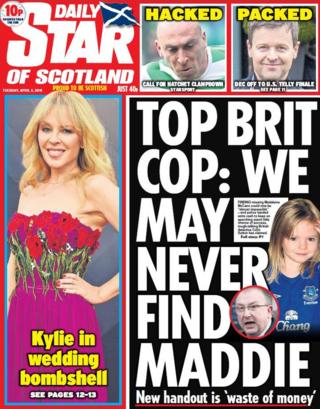 The Courier shines a spotlight on the number of youngsters referred to the Children's Reporter over housebreaking in Scotland.
New figures reveal 517 children were reported for breaking into people's homes over the last three years - in Fife, the youngest was just 10 years old.
A former police officer told the newspaper that housebreaking was a crime which attracted youngsters because they cannot be imprisoned.
The Scottish Child Abuse inquiry is the focus of The Scotsman's front page. It reports concerns that former boarding school pupils will not give evidence to the inquiry as they still feel bound by a code of silence.
Meanwhile, a man who claims he was sexually abused by a nun when he was 12 has spoken to the Scottish Daily Express. Edward Hayes says the abuse took place when he lived at a children's home in Lancashire in the 1950s.
Ferry passengers in Scotland are facing disruption as operator Caledonian MacBrayne warned of potential breakdowns and delays due to its ageing fleet, reports The Herald.
The Scottish Daily Mail reports that families are set to see "hundreds of pounds vanish from their budgets" as new pension rules come into force this week. It follows changes to income tax in Scotland and increased council tax bills.
A woman convicted of running a brothel has been awarded public money to appeal her conviction, according to the Daily Record. It says she has won the legal aid funding despite owing £780,000 in crime profits.
The Scottish Sun leads with an interview with an Edinburgh man imprisoned in Thailand after he tried to bring his 10-year-old son home to Scotland.
The Scottish Conservatives are the target of the front page of The National after the fact-checking service of news website The Ferret said that Ruth Davidson's party made more false claims than any of its rivals.
The Labour party's problem with anti-Semitism leads the i newspaper, which reports that Momentum has admitted that the party does have a problem.
NHS Grampian has apologised to a man who was left paralysed after the care he received was found to be "unacceptable", reports The Press and Journal.
Andrew Lansley, a health secretary in David Cameron's government, has told The Daily Telegraph that he has bowel cancer. He says he announced plans for a screening programme for the disease in England and Wales but it was frustrated by budget cuts and a lack of staff.
A detective who rejected an offer to head up the Madeline McCann inquiry says finding her could be "almost impossible", reports the Daily Star of Scotland.