The papers: NHS board 'raided charity fund'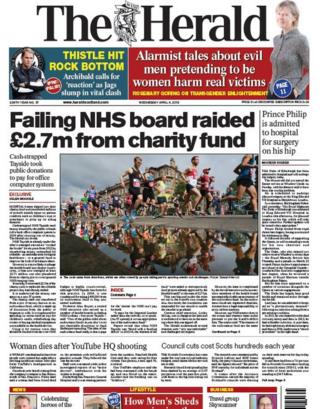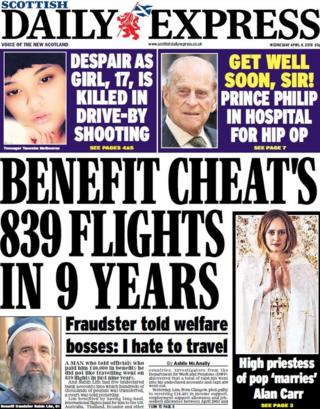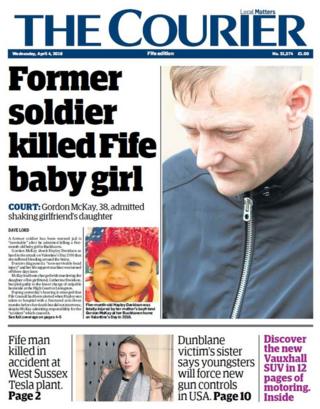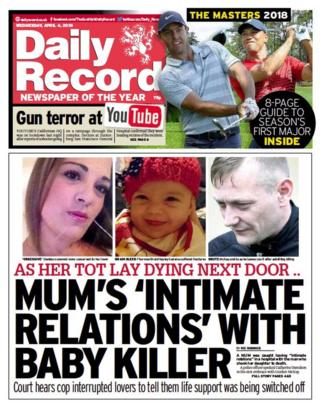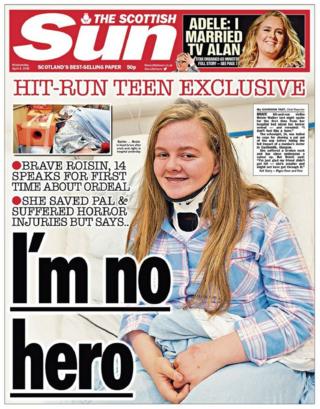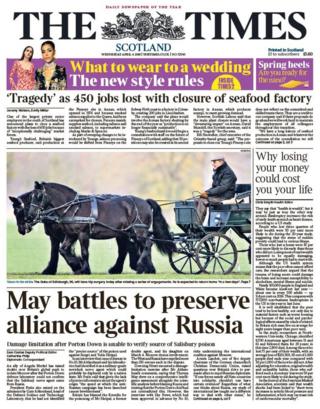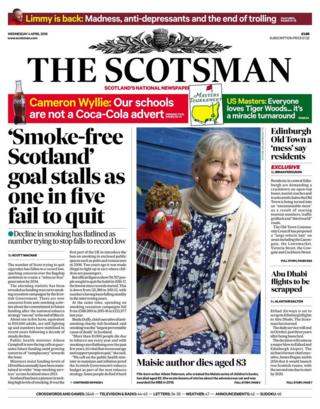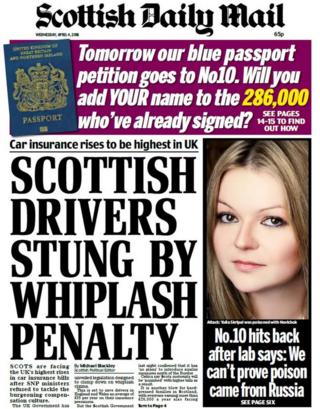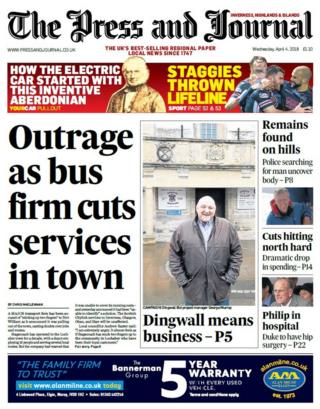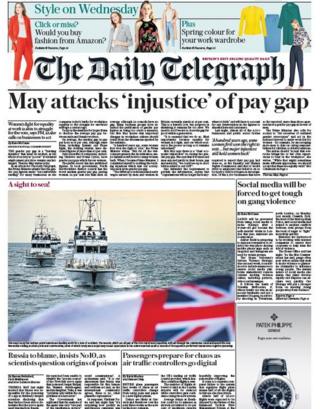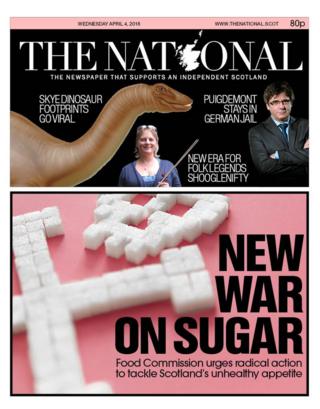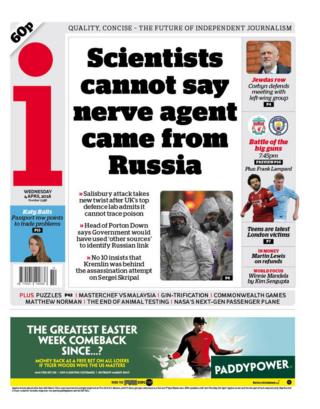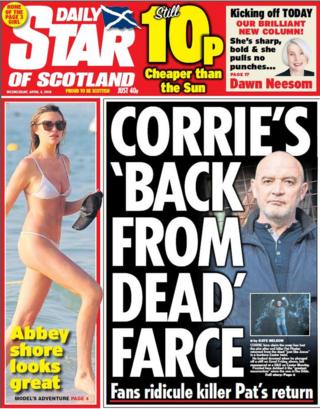 NHS Tayside bosses are accused of dipping into a charity fund to bankroll a back office computer system on the front page of The Herald.
It claims that executives "plundered" at least £2.71m from the health board's endowment fund, a pot of money made up of public donations ring-fenced for buying extras like toys for children's wards or refurbishing day rooms.
The Scottish Daily Express reports that a benefits cheat from Glasgow went on 839 flights in nine years, despite telling officials he spent most of his time in his house and did not like to travel.
The death of five-month-old Hayley Davidson leads The Courier, after her mother's boyfriend, Gordon McKay, admitted killing her by repeatedly shaking her until her brain bled.
The Daily Record reports that a nurse found Hayley's mother, Catherine Davidson, having "intimate relations" with McKay when she went to tell them the baby was about to die.
A photograph of 14-year-old Roisin Walker is on the front page of the Scottish Sun. She has spoken to the newspaper after suffering a broken neck in a hit-and-run in Glasgow's Castlemilk last month.
The proposed closure of Pinneys of Scotland seafood factory in Annan is on the front of The Times Scotland. It reports that owner Young's Seafood have blamed "exceptionally challenging" market forces for the move, which would see the loss of 450 jobs.
The Scotsman reports that the number of people trying to quit smoking has fallen to a record low.
Scottish drivers are facing the UK's highest rises in car insurance bills, according to the Scottish Daily Mail. It says the UK government has unveiled legislations to clamp down on whiplash claims - but Scottish ministers have no plans to do the same.
The Press and Journal highlights concerns over public transport in Lochaber, after Stagecoach announced plans to close its depot in Fort William and end bus services in the town.
Theresa May says the gender pay gap is a "burning injustice" that must be tackled for the benefit of all society, in an article for The Daily Telegraph.
Junk food would be legally required to carry a health warning under radical plans being considered by Scottish ministers, according to the front page story in The National.
The latest twist in the Salisbury poisoning case leads the i newspaper, after the head of Porton Down military research facility said his scientists have not verified that the nerve agent used originated from Russia.
The Daily Star of Scotland reports that Coronation Street fans have mocked the soap's latest story line in which murderer Pat Phelan apparently "returned from the dead".