The papers: NHS Tayside boss asked to step down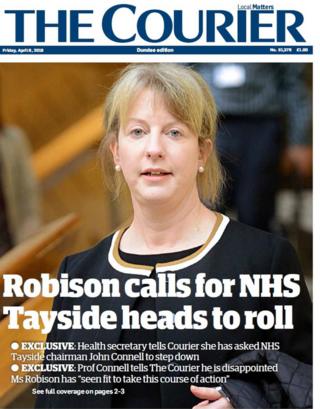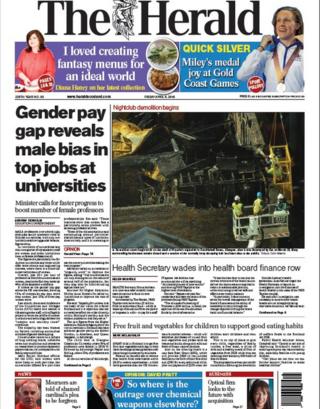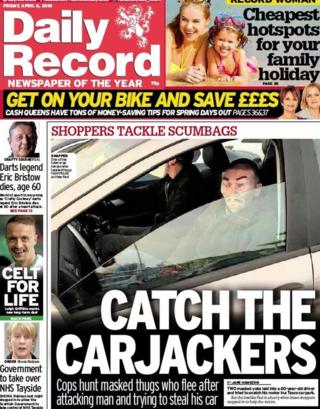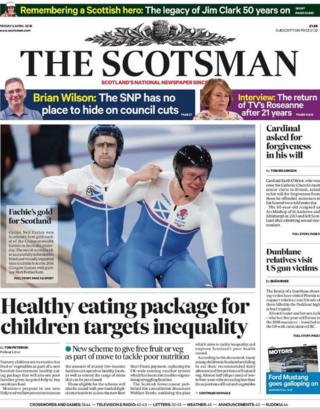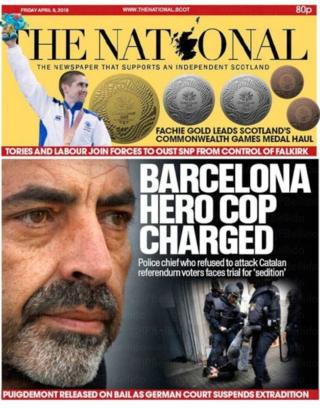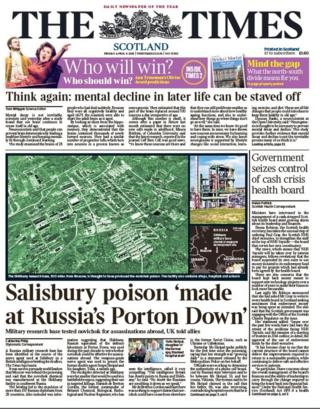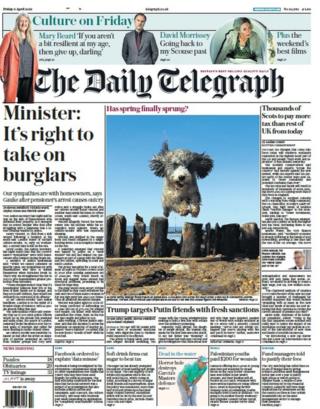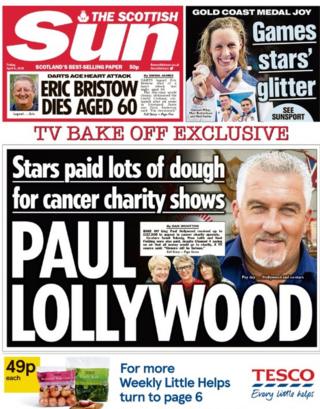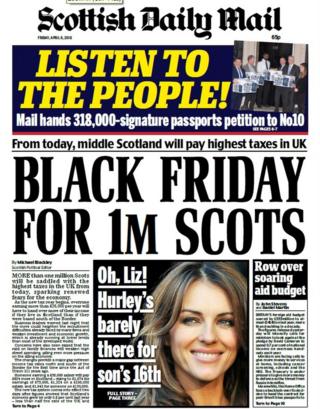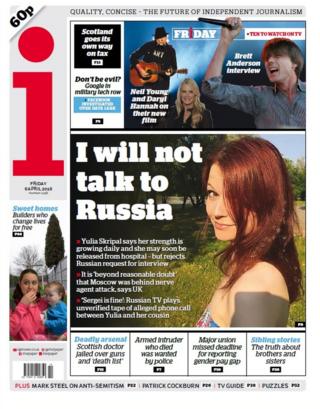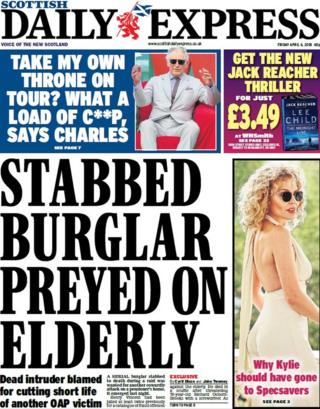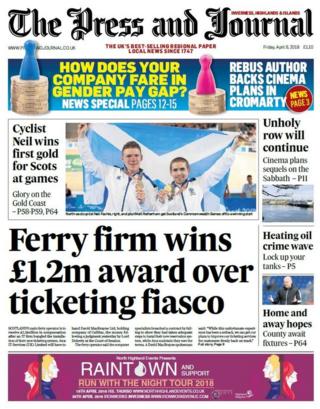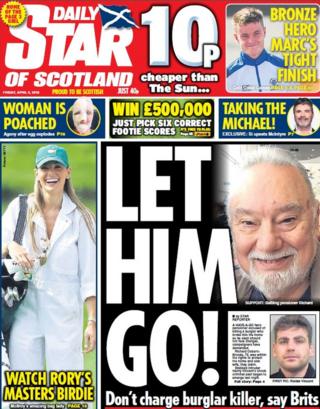 Health Secretary Shona Robison has asked NHS Tayside chief John Connell to step down over the health board's charity fund row, according to The Courier.
In an exclusive interview with the newspaper, she described the revelations that the health board had used money from donations to plug gaps in its finances as "a shocking state of affairs".
The story also features on the front page of The Herald, which reports that the Scottish government will step in to resolve the £2.7m row.
It sits alongside their story about gender imbalance at Scottish universities. They say male professors dominate senior academic roles and only two institutions have achieved gender balance.
The Times and Daily Record both reported the NHS Tayside story, saying the board will be taken over by interim managers.
The Daily Record lead with a story about police hunting two masked carjackers who attacked a 60-year-old driver and tried to take his Jaguar from a Tesco car park in Falkirk.
While The Times report that a Russian military research base has been identified as the course of the nerve agent used in Salisbury attack during a British intelligence briefing for allies.
The Scotsman lead with a story about a new Scottish government health eating package that will give nursery children free fruit or vegetables. The scheme will also see poorer families given targeting help to buy nutritious food.
The National leads with a story about Catalonia's former police chief Josep Lluis Trapero, who has been charged with sedition along with other security officials over their role in last year's referendum.
Meanwhile the Daily Telegraph says thousands of Scots will pay more tax than the rest of the UK as new rules come into force.
The story is also the lead in the Daily Mail, with business leaders warning it could weaken economic growth and heighten recruitment difficulties.
Details of large payments made to Great British Bake Off stars for appearing in charity shows is the lead story in The Sun. It says Paul Hollywood received up to £117,500 for appearing in cancer charity specials.
Salisbury nerve agent attack victim Yulia Skripal is the focus of the i newspaper after she said her strength was growing daily and may even be released from hospital soon.
The Daily Express says a burglar killed during a raid was wanted by police for targeting another pensioner's home. It reports that Henry Vincent had been jailed at least twice in the past for fraud offences against the elderly.
While the Daily Star say the burglar's alleged killer should not be charged over the death because he was within his rights to protect his home.
And the Press and Journal tells how the holding company of CalMac will receive £1.2m from an IT firm over a contractual dispute about a new ticketing system, after a Court of Session ruling.