Planes, trains and automobiles - a new exhibition
The advances in the technology of travel over the past 170 years are the subject of a new exhibition at the Scottish National Portrait Gallery.
Planes, Trains and Automobiles will feature 70 photographs from the National Galleries of Scotland collection.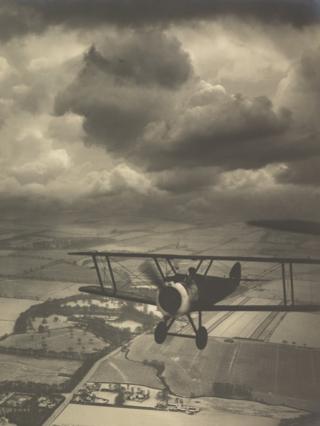 Christopher Baker, the director of European and Scottish Art and Portraiture at the National Galleries of Scotland, said: "This is the third in a hugely popular series of thematic exhibitions drawn entirely from the outstanding collection of photography held by the National Galleries of Scotland.
"The carefully selected photographs on display show how technology and transport have impacted on so many aspects of our lives and provided such a rich and thought-provoking focus for outstanding Scottish and international photographers, from very earliest days of the medium to today's innovators."
The free exhibition will take place between 2 June and 13 January, 2019.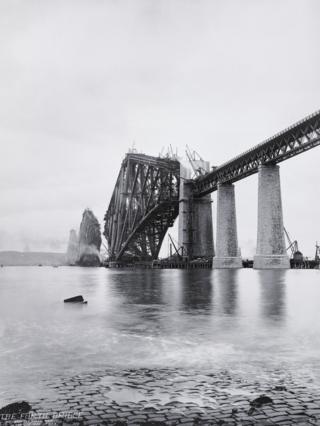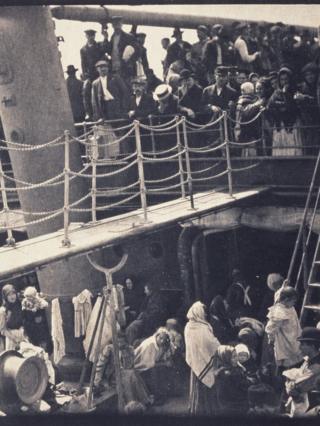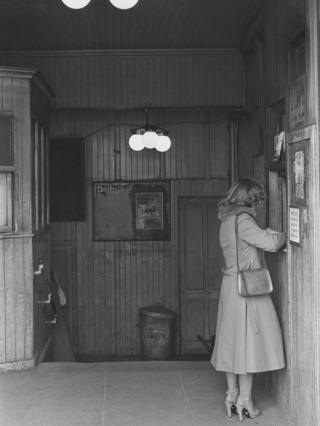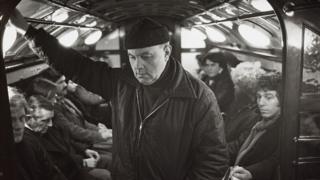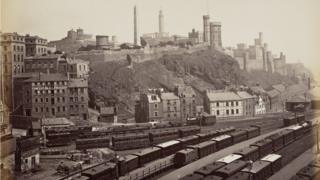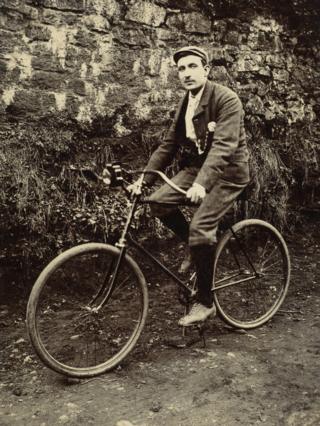 All pictures are copyright.