Srebrenica genocide will shape police hate crime response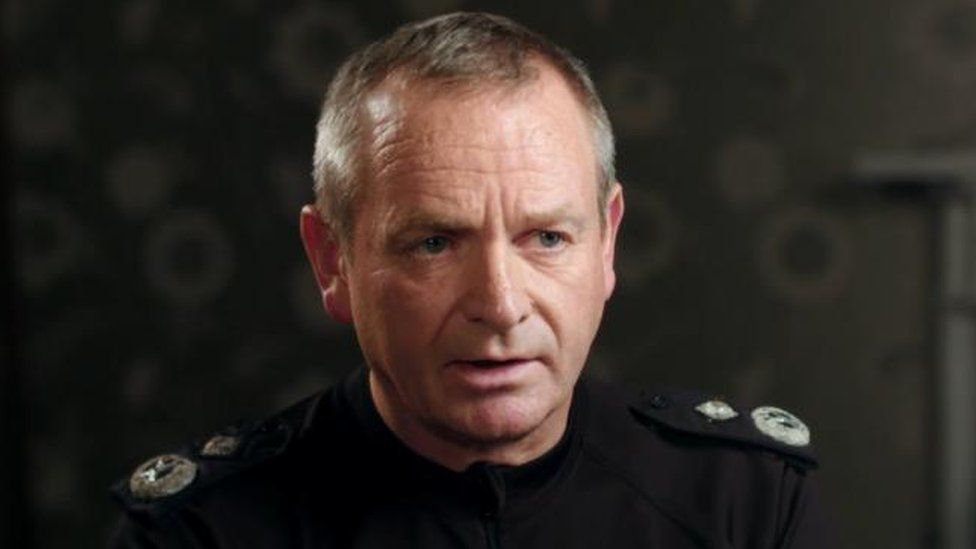 Scotland's most senior police officer said lessons from the Srebrenica genocide will be reflected in the force's tackling of hate crime.
Iain Livingstone travelled to Bosnia and Herzegovina this week with Remembering Srebrenica (Scotland).
The charity highlights the potential for ethnic tensions to escalate into violence.
More than 8,000 Muslim men and boys were killed in July 1995 by Bosnian Serb forces.
Europe's worst atrocity since the World War Two followed the break-up of the former Yugoslavia.
Mr Livingstone, Police Scotland's deputy chief constable designate, was part of a delegation including politicians, journalists and school teachers.
He said: "I was deeply moved to hear of the pain and suffering endured by the people of Bosnia.
"It is frankly staggering how such a diverse inclusive society descended into one that allowed another genocide to occur just 50 years after we said 'never again'.
"I am committed to firmly rejecting the promotion of hatred, the stigmatisation of groups and discrimination in Scotland.
"The lessons I have taken from Srebrenica must be reflected in Police Scotland's ongoing approach to upholding human rights and combating hatred."
Each delegate on the "Lessons from Srebrenica" programme pledges to carry out an activity on their return to Scotland to raise awareness of the risks of hatred, racism and intolerance - using Srebrenica as an example.
Fellow police officer David Hamilton, who is also the secretary of Remembering Srebrenica (Scotland), said: "Iain Livingstone's presence and therefore support to the survivors of the Bosnian Genocide is appreciated by all who were touched by this war and the charity sincerely thanks him for taking the time to visit and learn.
"He is the latest of a series of senior Scottish figures to visit to Srebrenica, including First Minister Nicola Sturgeon, Johann Lamont, Ruth Davidson and Kezia Dugdale - reflecting the particularly strong ties Scotland has had with the country during and after the war."
Related Internet Links
The BBC is not responsible for the content of external sites.