More than half of Scottish households 'managing well' financially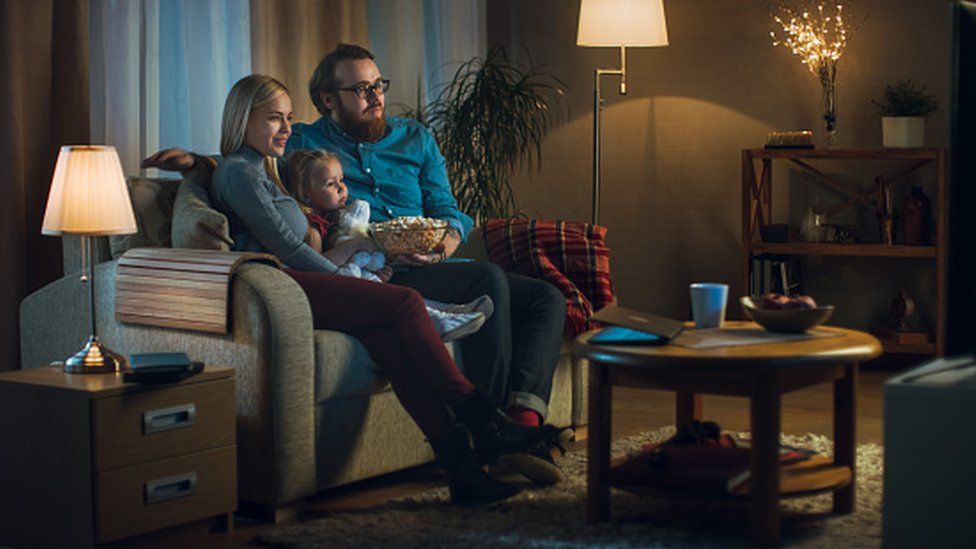 More than half of Scottish households say they are "managing well" financially, according to figures published by Scotland's chief statistician.
That compared to 42% in 1999 - while the proportion of households who don't manage well fell from 13% to 8%.
Over the same period, the proportion of men in work remained steady at 60%.
The total the number of households in Scotland increased by 13% from 2.19 million in 1999 to 2.46 million in 2017.
Among other findings in the latest annual survey were:
Six out of 10 households were owner-occupiers
The proportion of adults without any qualifications (16%) is decreasing
Most households (85%) had internet access at home
More than three in five adults (61%) viewed climate change as an immediate and urgent problem
Recreational walking has risen (up from 57% to 70%)
Households disposing of food waste in local authority-provided food caddies increased (from 26% to 55%)
The majority of adults in Scotland (57%) rated their neighbourhood as a very good place to live in 2017.
However, neighbourhood ratings varied significantly depending on levels of deprivation.
Only 29% of adults in the most deprived areas rated it as a very good place to live, compared to 80% in the least deprived areas.
Combined satisfaction with all three public services (local health services, schools and public transport) is at its lowest level since first measured in 2007 at 52%, and down from a peak of 66% in 2011.
Cinemas, museums, historical places, street arts and cultural festivals were visited by more people in 2017 compared to 2012 - an increase in each case of about five percentage points.
The survey found the majority of travellers in Scotland continue to make most of their journeys by car.
Cars and vans were used for 65% of journeys in 2017 - 52% as a driver and 13% as a passenger.
The percentage of people who would consider buying an electric car or van increased to 41% in 2017, up from 36% the previous year.
Transport Secretary Michael Matheson said the figures highlighted "the work we must continue in order to develop a greener and more sustainable transport network here in Scotland".
He added: "We are matching increasing rail demand with extra capacity and we are continuing to spend over £250m a year to support our vital bus industry, working with operators to keep fares at affordable levels, and providing free bus travel to older and disabled passengers."
However, the Scottish Conservatives said the figures showed satisfaction with Scotland's three main public services "is at an all-time low".
Tory MSP Annie Wells said: "That only half of Scots are actually satisfied with their public services is a truly damning indictment of the SNP's record in government.
"These findings are entirely consistent with the longest ever waiting times in hospitals, trains that are often delayed and schools that do not have enough teachers."
Labour's rural affairs and connectivity spokesman Colin Smyth said: "These figures show satisfaction with public transport on the slide and a huge decline in bus usage under the SNP government.
"Increasing numbers of passengers on Scotland's railways is a positive sign - but a lack of investment has led to too many passengers facing overcrowded, overpriced, late running trains."
Related Internet Links
The BBC is not responsible for the content of external sites.