Record high child mental health waiting numbers in Scotland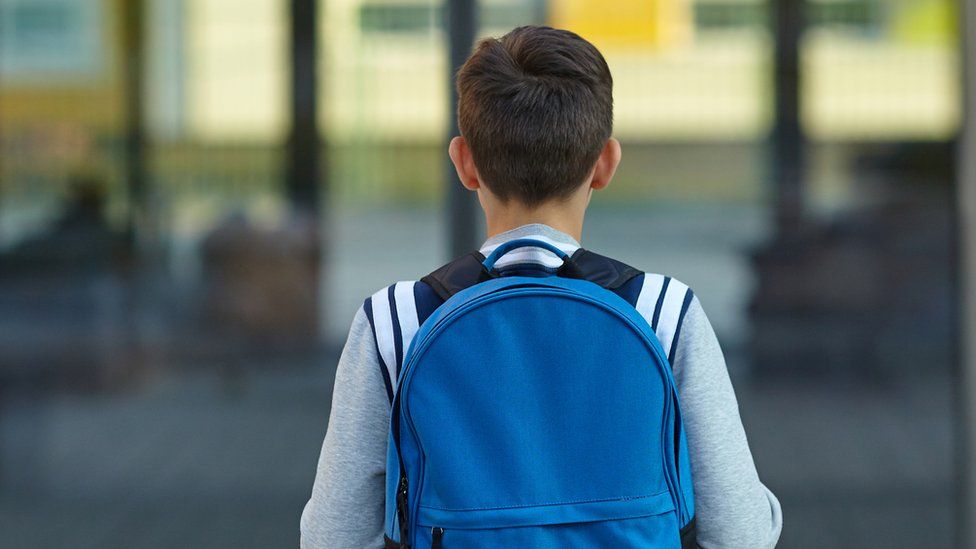 The number of children and adolescents waiting to see a mental health specialist has reached record numbers, new figures show.
At the end of December, there were 10,820 young people waiting to start treatment at CAMHS.
This compares with 9,337 during the same period in 2018 and a low of 7,620 in December 2017.
The official stats show that two-thirds of children were seen within 18 weeks, well below the 90% target.
The Scottish government standard states children and young people should start treatment within 18 weeks of referral to CAMHS.
In the last three months of last year only NHS Borders, NHS Orkney and NHS Western Isles met the standard, with NHS Lothian seeing less than half within the allotted timeframe.
The statistics show 272 children and young people who were seen during the final quarter of 2019 had waited over a year.
A further 589 children who were still waiting at the end of December had already been waiting over a year.
There were 3,884 children and young people starting treatment in the final quarter of 2019, a 14.1% decrease from the same quarter in 2018.
There are now more than 30,000 open cases in CAMHS.
The Scottish Children's Services Coalition said the waiting time figures highlighted the "desperate need" for increased investment.
A spokesman said: "The simple fact is that we are continuing to fail thousands of children and young people with mental health problems, and more clearly needs to be done to address this epidemic."
Mental Health Minister Clare Haughey said the Scottish government was creating new CAMHS posts as well as strengthening the support available in communities and schools.
She said: "This year's Programme for Government builds on this progress even further."
That includes community wellbeing services for children and young people and a new 24/7 crisis support service, Ms Haughey said.
Scottish Labour's Mary Fee said: "At a time when youth suicides have been increasing these figures should shame SNP ministers into action."
Scottish Liberal Democrat health spokesman Alex Cole-Hamilton said: "Problems that start small are becoming crises as help arrives too late."
He called for a mental health practitioner in every GP practice and new 24 hours a day service in A&E.